Municipality of Groningen
Rein Mebius, policy officer at the municipality of Groningen
IP PARKING RECENTLY WON A TENDER FROM THE MUNICIPALITY OF GRONINGEN. WHAT DID THIS MEAN?
Rein: "The IP Parking system is currently being implemented in four parking garages in the municipality of Groningen. The system is currently being installed at one parking garage under construction and the equipment has recently been replaced at three existing garages in the municipality. to equip another garage with the IP Parking system in early 2020.
"IP PARKING IS NOT A TREND FOLLOWER
BUT A TRENDSETTER. "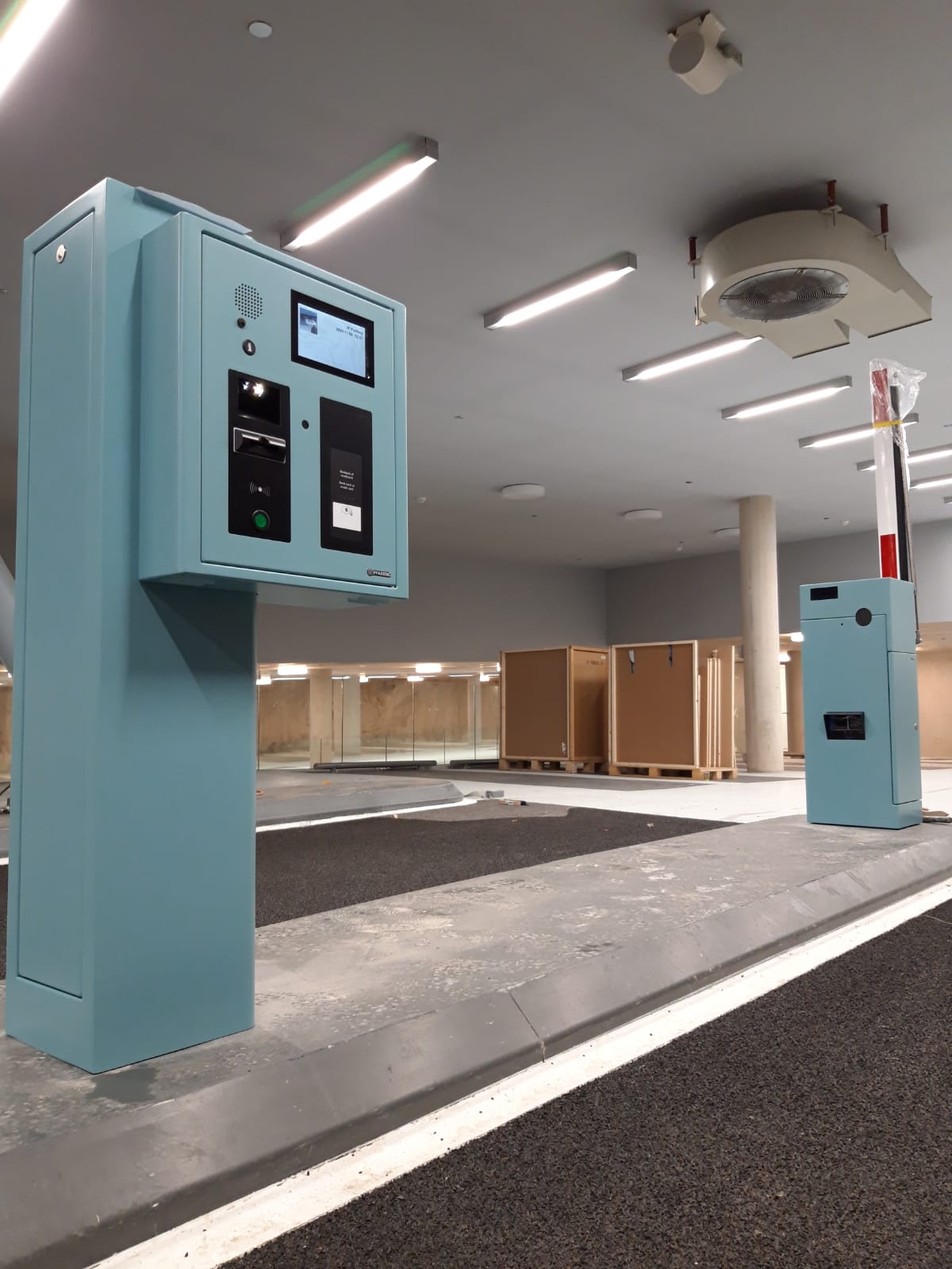 WHAT DID THE MUNICIPALITY OF GRONINGEN NEED?
We were looking for a robust, future-proof and flexible parking management system. By robust we mean: reliable and future-proof hardware that does what it should be able to do. New technologies are still being developed that offer access to parking garages. That is why the system must be flexible so that it can be expanded with these future techniques. What is also very important to us is that the system provides us with management information that allows us to manage our business operations.
WHY HAS IP PARKING WON THIS TENDER?
As a municipality we are busy spending community money and there are strict rules attached to it. The municipality of Groningen has issued a European tender. In it we have specified in detail what the new system should meet. To prevent the prize fighters from winning, we have agreed on a certain ratio when it comes to quality and price. Our focus was more on quality than on price. IP scored the highest and therefore won the tender.
WHAT DOES THE MUNICIPALITY OF GRONINGEN THINK IS IMPORTANT WHEN IT COMES TO PARKING?
We strive to relieve the users of our parking facilities at a reasonable rate, so that we can achieve a sound operation of our facilities. IP Parking fits in with this. The equipment and system that we have purchased from IP are an important factor in achieving this goal.
WHAT IS YOUR EXPERIENCE WITH IP PARKING SO FAR?
We are very satisfied with IP Parking. It is the first time that we have worked together. They said in the tender that they can do a lot. In practice it appears that they not only say what they do but also do what they say. Where they have not yet done so completely, hard work is being done behind the scenes to fully meet the expectations they have raised.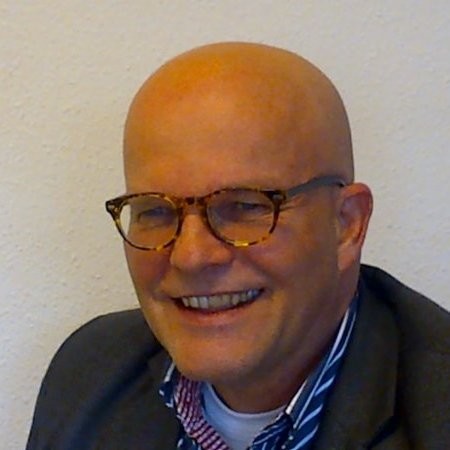 ARE THERE ANY POINTS FOR IMPROVEMENT FOR IP PARKING?
What could be improved is about dots the i's. IP is behind the scenes working on the final 5 percent to make the system fully meet our needs. You can notice that IP Parking as a party is incredibly booming and wins a lot of tenders. This means that the deployment of expert people must be spread over different projects. The growth spurt that they make may change the organization. On the other hand, people listen well and think in terms of possibilities. We do not turn our heart into a murder pit, and can be very open in the dialogue with IP Parking. That is something that really appeals to us. "Said Rein Mebius.