IP Parking offers a wide range of parking systems. To achieve the ultimate payment convenience, IP Parking is introducing the IP Payment System (IPS). With the IP Payment System, you have access to a mobile payment solution, with which parkers can pay via their smartphone.
Do you want to offer your parkers the easiest payment solutions? Use the IP Payment System.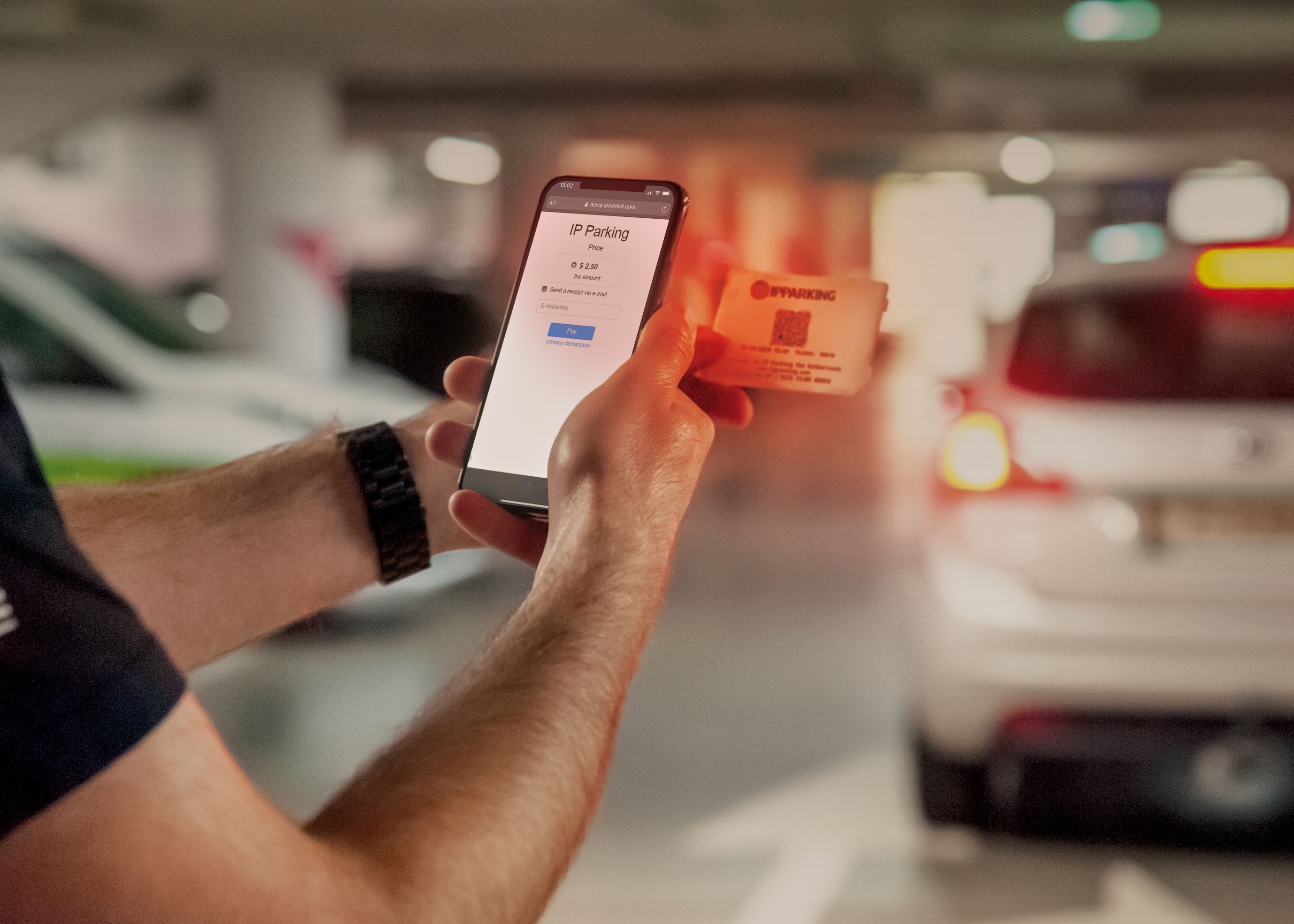 Simple and Fast
IP Payment System is ideal for all occasions such as popular events, shopping, outings, etc. After Events, many parkers want to leave the site at the same time. IP Payment System is the alternative to avoid large queues at the payment terminal, making exiting simple and time efficient!
With and Without Tickets
A payment method is available for both ticketless and with ticket systems. The ticket contains a QR code, which leads you to the payment website. In the case of a ticketless parking system, you will be directed to Google Maps, where you can tap your parking location and then enter your license plate. In both cases, there is no need to download an app, which often raises the threshold.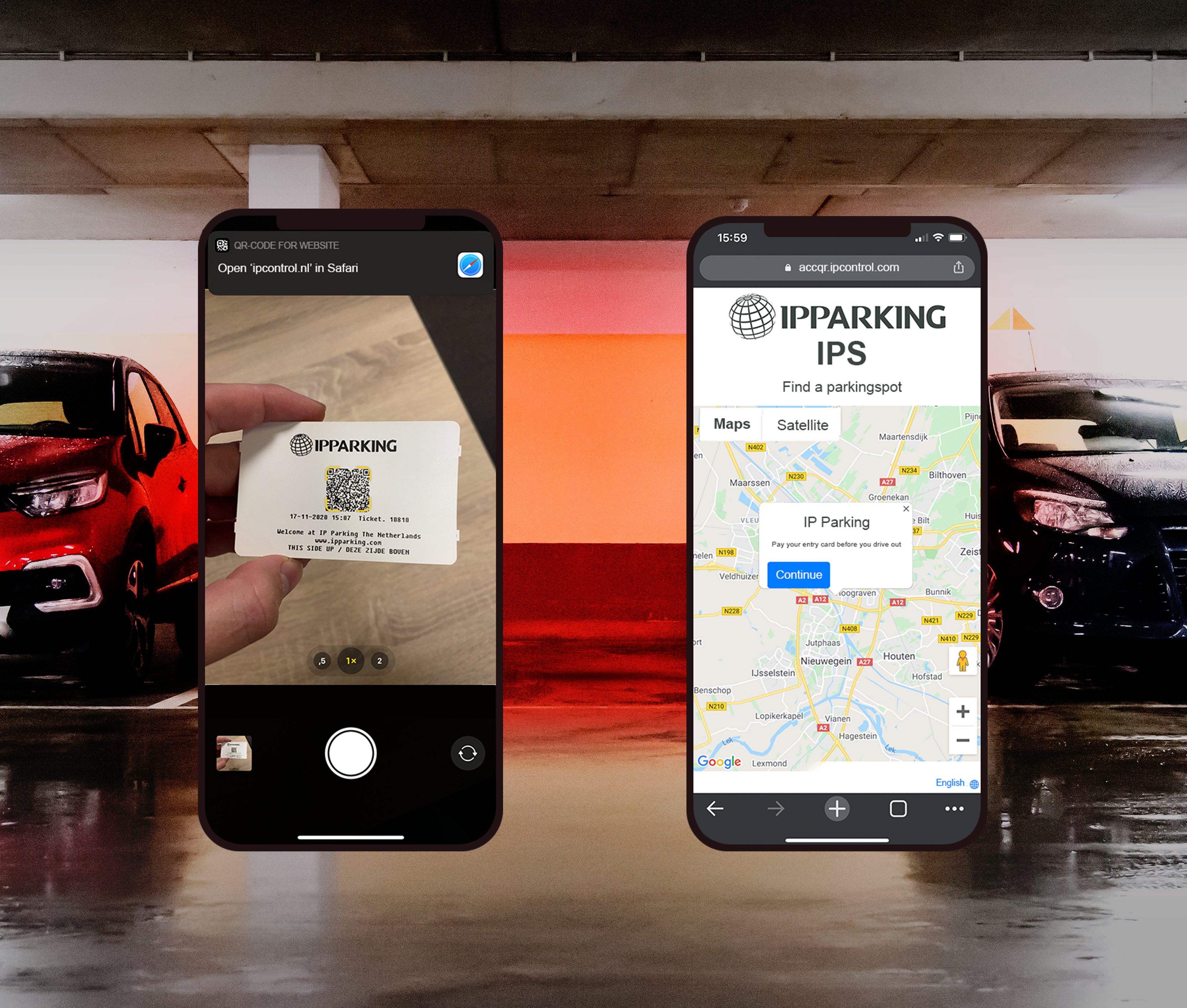 Further benefits
During pandemic times, the need for contactless forms of payment has increased dramatically to reduce physical contact with the shared equipment. Due to this increase, our solution consists of mobile payments via personal devices. Additionally, the parking facility will see a decrease in facilitating cash registers and associated costs.
IP Parking will prepare you for the future. Would you like to know more about our web-based parking management system? We will be glad to give you more information. Do you have other questions about parking solutions?