MUNICIPALITY OF HELMOND
Giel Hagelaar, Project Manager/Parking Manager
PAY-BY-PHONE
"The cooperation between the City of Helmond and IP Parking started in the beginning of 2012 with Stadsparkeren, which is also known in Helmond as 'Gepast Parkeren'. With 22,000 subscribers, Gepast Parkeren popularity in our City is unprecedented. We only hear positive feedback about Gepast Parkeren: In Helmond, you can't live without it.
HIGH QUALITY
IP Parking recently won the tender for the installation of new hardware and software in two parking garages in Helmond. IP Parking was awarded the contract because they stood out in the area of quality. The same applies to innovation. IP Parking is fully prepared and has the knowledge and talent to develop specific technical innovations that meet the needs of out users. Of course, our many years of pleasant cooperation with IP Parking also gave us the confidence that they are the right team for this project. We will become fully operational in October.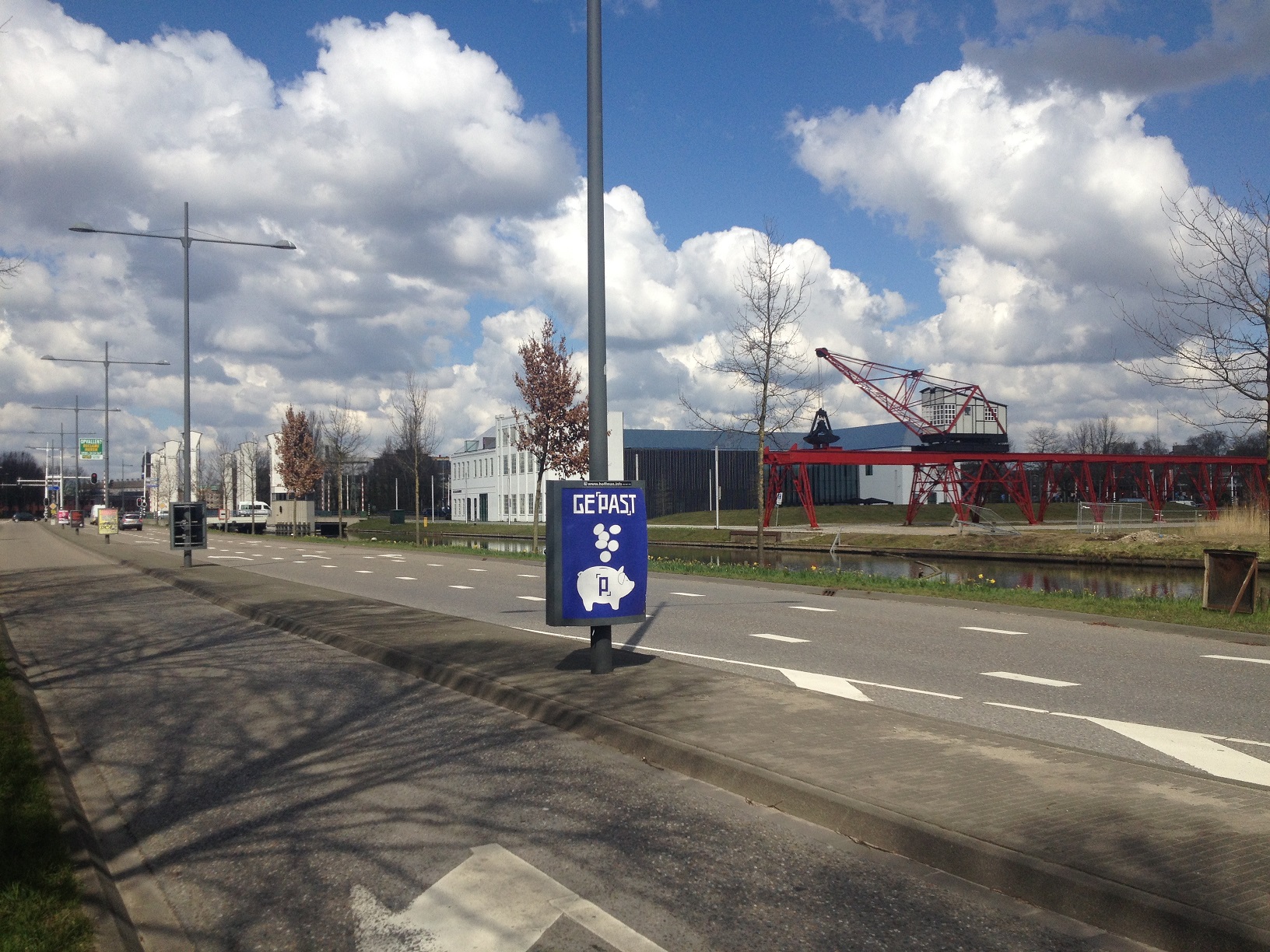 LOYALTY
In 2017, IP Parking introduced 'Gepast Winkelen' as a pilot in the City of Helmond. This allows the consumer to earn parking credit at affiliated stores. Gepast Winkelen offers us, as the City, marketing tool to make parking more affordable in addition to offering parking and payment convenience. We are currently looking at how we can further develop Appropriate Shopping.
Future plans
In the future, the bicycle parking offered in Helmond will be expanded. Bicycle parking gives us more insight into the total mobility story. In addition, we aim for a car-free City center in the future. We are focused on reducing the number of parking spaces on the street and encouraging parking in garages. Reserved parking off-street is also a topic that deserves necessary attention and something we will tackle together with IP Parking.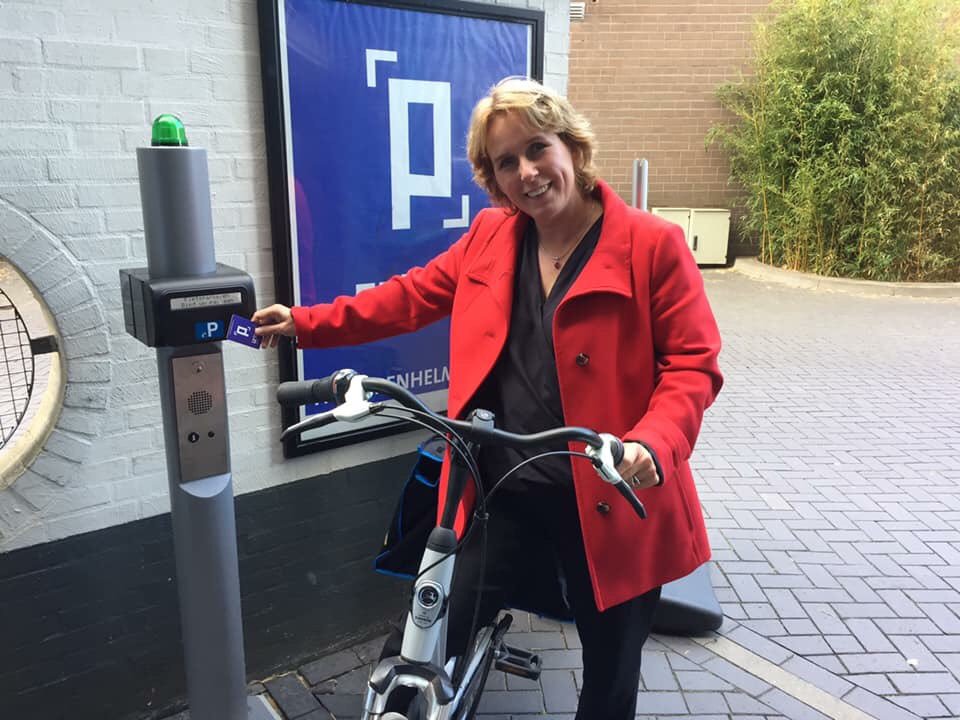 "IN TERMS OF QUALITY AND INNOVATION, IP PARKING STANDS ABOVE THE REST."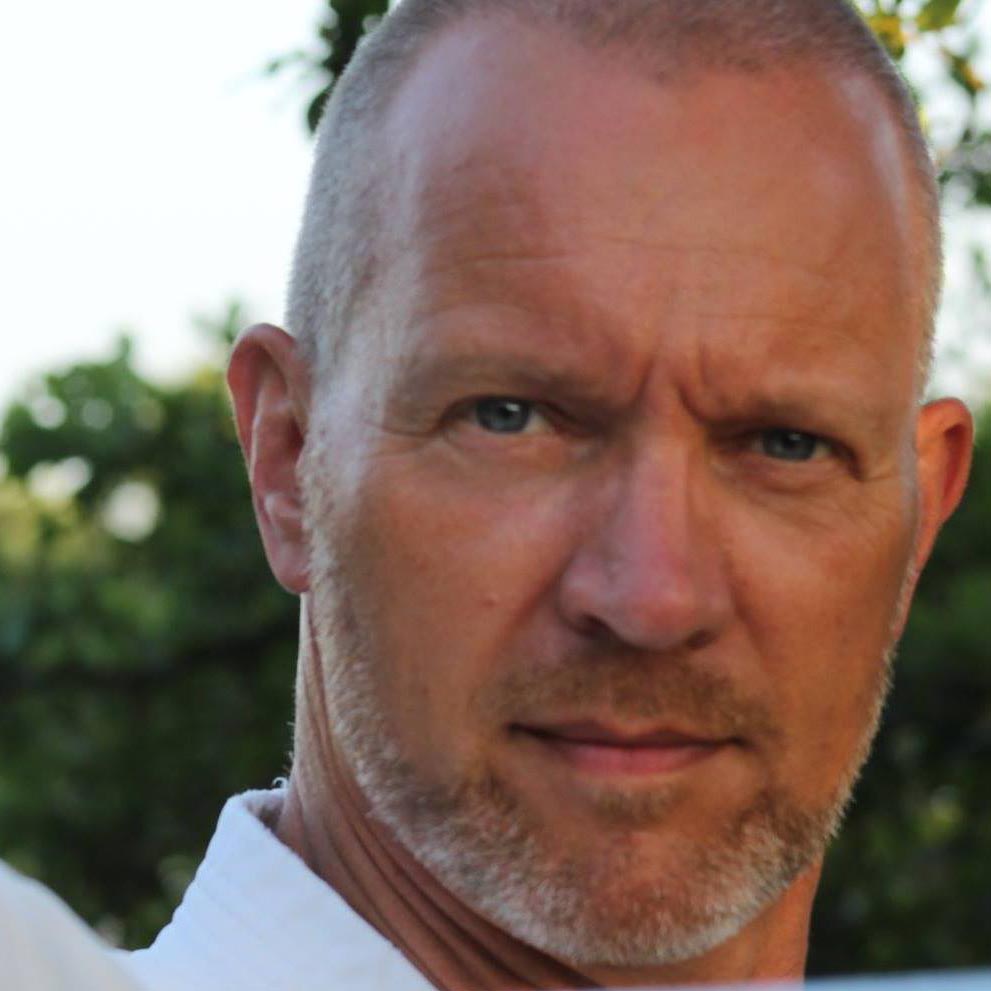 A PIONEER IN INNOVATION
We do business with IP Parking because they are first in class when it comes to innovation. They are always looking for ways to innovate and improve; we speak the same language. I am also very satisfied with IP Parking in terms of service. All of our requests are met in a timely manner that exceed our SLA. Furthermore, IP Parking is very flexible. Both employees and management are easily approachable. The culture of IP Parking is very much in line with the culture of the Parking Management department within the City of Helmond. In short, I would definitely recommend IP Parking! " Giel Hagelaar.