License plate recognition
License plate recognition: ready for the future
We combined our web-based parking solutions with license plate recognition technology. That means driving in and out without having to stop and pull up to a terminal, resulting in a faster traffic flow and lower error rate. Our license plate recognition technology offers numerous advantages, such as simple subscription management, hands-free entry and exit, the ability to reserve spaces in advance, and paying via mobile device when entering your license plate number at a terminal.
Mobility with new sales channels
Want to reserve a parking space online and pay for it online? Maybe add on a car wash? IP Parking can set up a public website including bookings, loyalty, participation of external companies.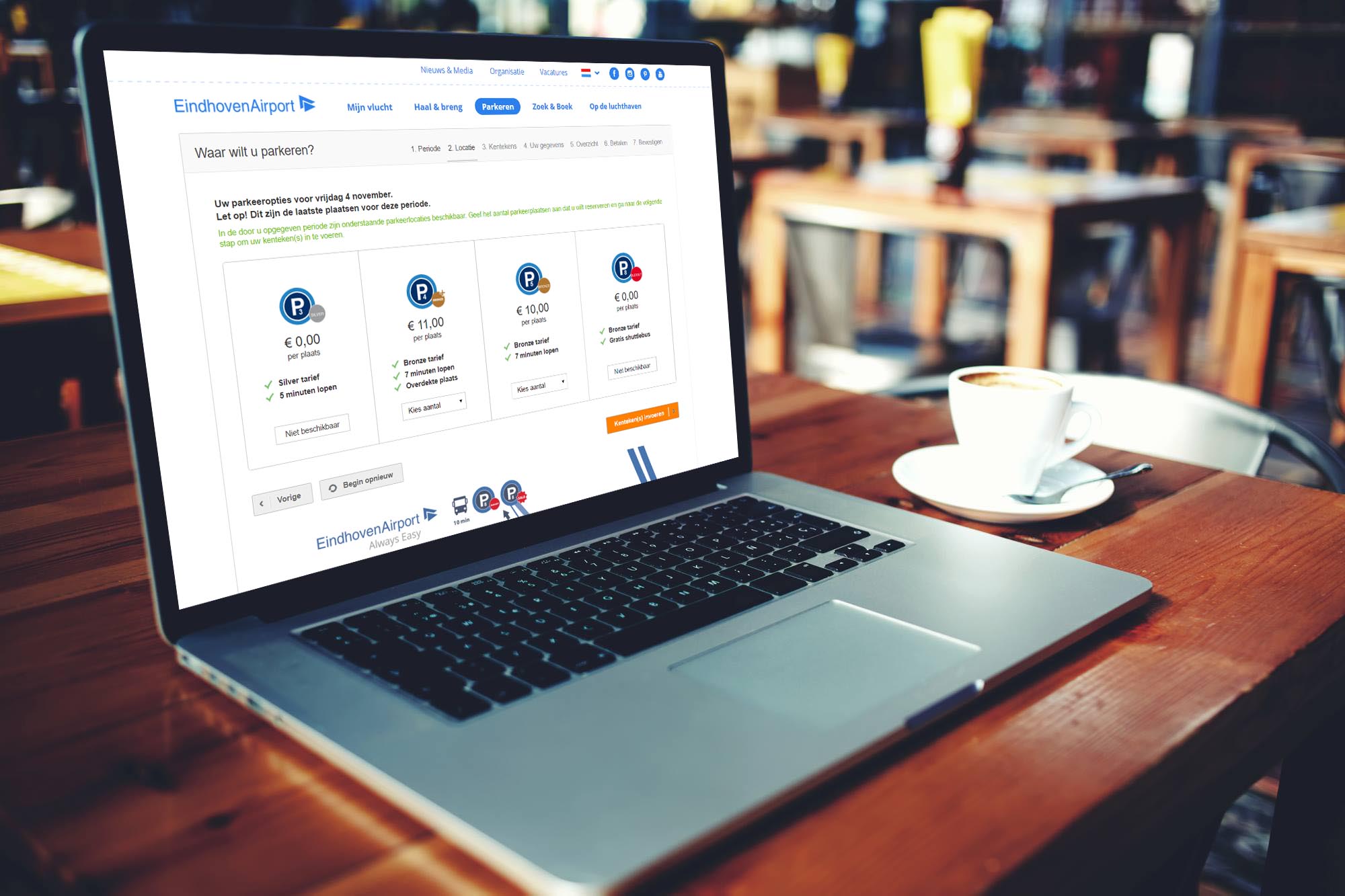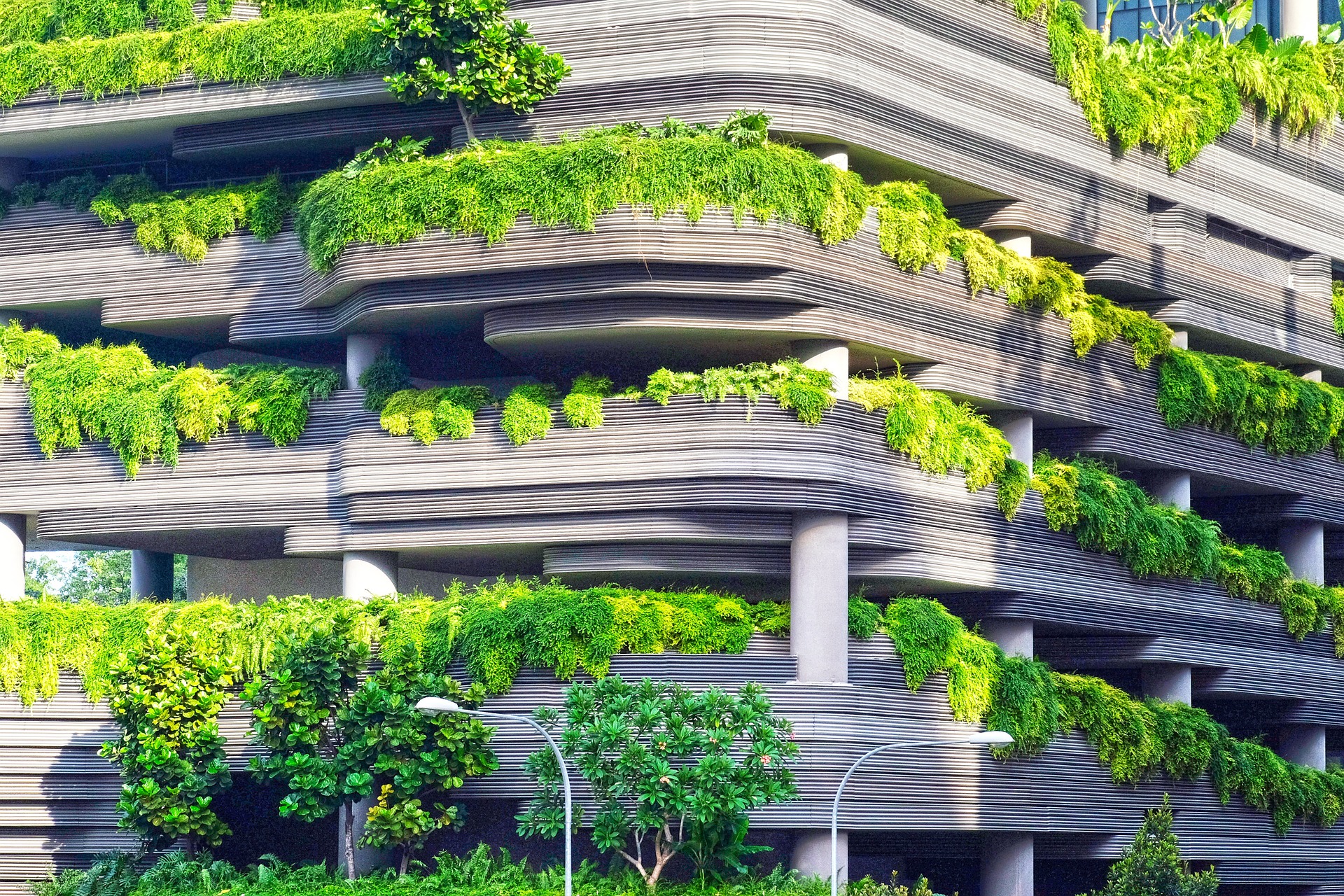 Environment
Our parking system has a standard "auto-exit" feature in order to facilitate sustainability and convenience. This application ensures that license plate recognition is also used in an optimal fashion for shot-term parkers.
License plate recognition means parkers can enter and exit parking facilities without having to stop, something which helps decrease air pollution. 
Recognition score
There are always exceptions where the license plate cannot be recognized. This recognition score is automatically measured by the parking system, so that we have a good idea of the license plate recognition system's performance. The system's components itself are standardized and strictly selected based on high quality and top performance. Thanks to our extensive experience with license plate recognition, we currently have such a successful and standardized formula that we guarantee the lowest feasible error percentage in the parking sector.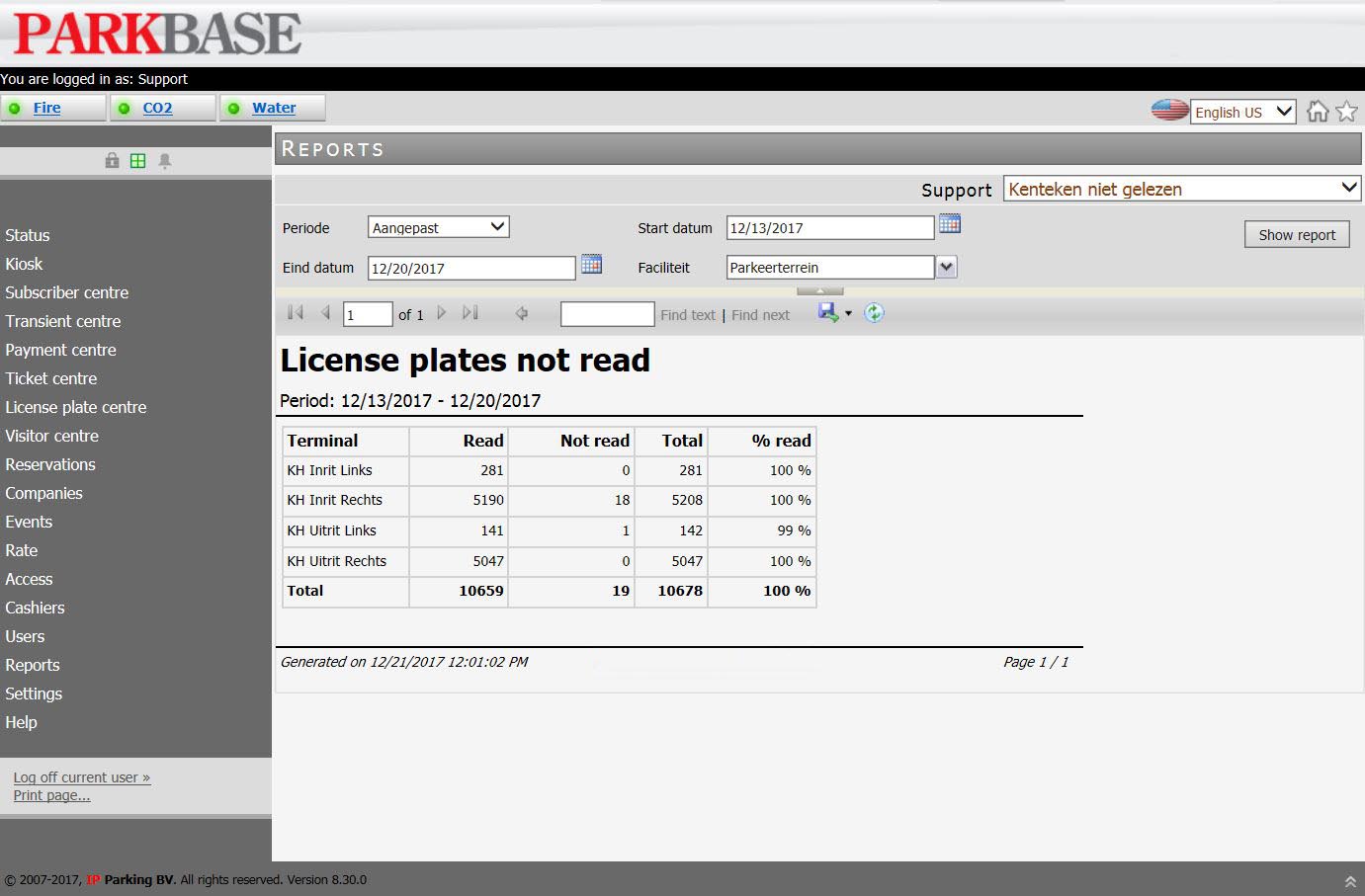 Handling speed
Whereas our competitors can process about 300 vehicles per hour, we can process 900!
Your users and administrators will find the parking system to be very convenient because the traffic flow will improve significantly.