Optimal ease of use is essential within the central control room of your parking facilities. When a visitor contacts you via the intercom, you as an operator want to be able to react quickly and adequately. IP Parking helps you with an extremely complete and modern solution, which is fully integrated with your Parking Management System. Get acquainted with ControlBase: one platform. One screen. One dashboard. Full control.
IP Parking is a specialist in innovative and smart parking solutions of the highest level. We offer you a state-of-the-art system for handling calls via the intercom in your control room; a solution that puts you at the forefront of the parking industry.
Your entire operation in one screen
ControlBase offers you the possibility to manage your entire parking facility from one user-friendly touch & slide screen. When a visitor presses on the intercom, the system immediately switches on the corresponding image. Through your screen you can easily operate the parking system without having to turn to your management system. Control options such as 'open barrier' are shown on the same screen. If the license plate number of the visitor in question has been read or the ticket has been entered, you also have insight into relevant data such as entry time, entry station, payment station and length of stay.
Optimal ease of operation
An important advantage of ControlBase is that you no longer have to search for information in various places in your parking management system. All data can be consulted in no time via one screen. You choose which controls need to be shown in which situation. This allows you to handle calls faster and you will experience optimal ease of use. Thanks to the combination with our web-based management system ParkBase it is possible to realise all kinds of links. This has many advantages for your control room. ControlBase means a boost for your customer experience. In addition, the system is not only fast, efficient and adequate, but also cheaper than traditional control room systems.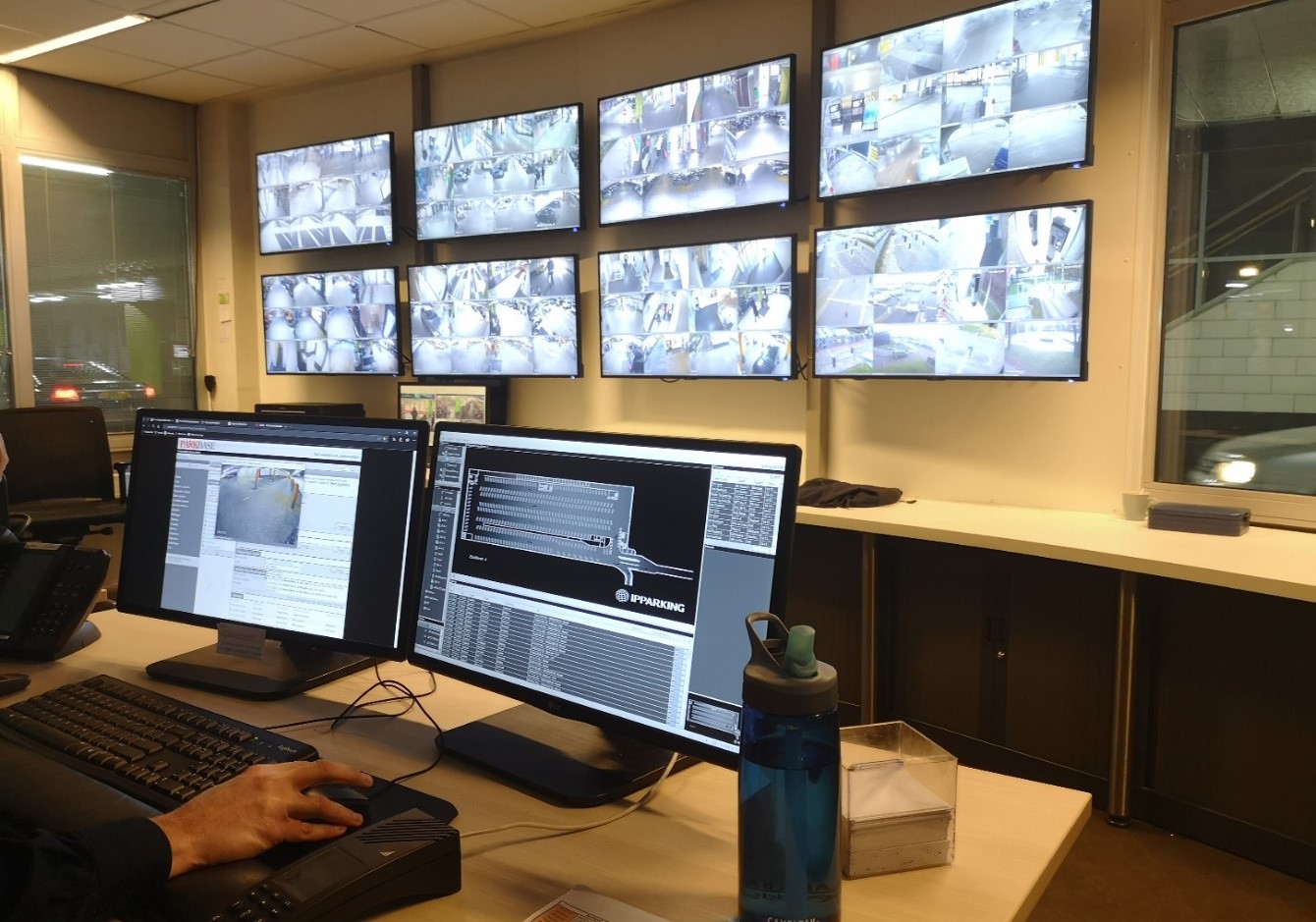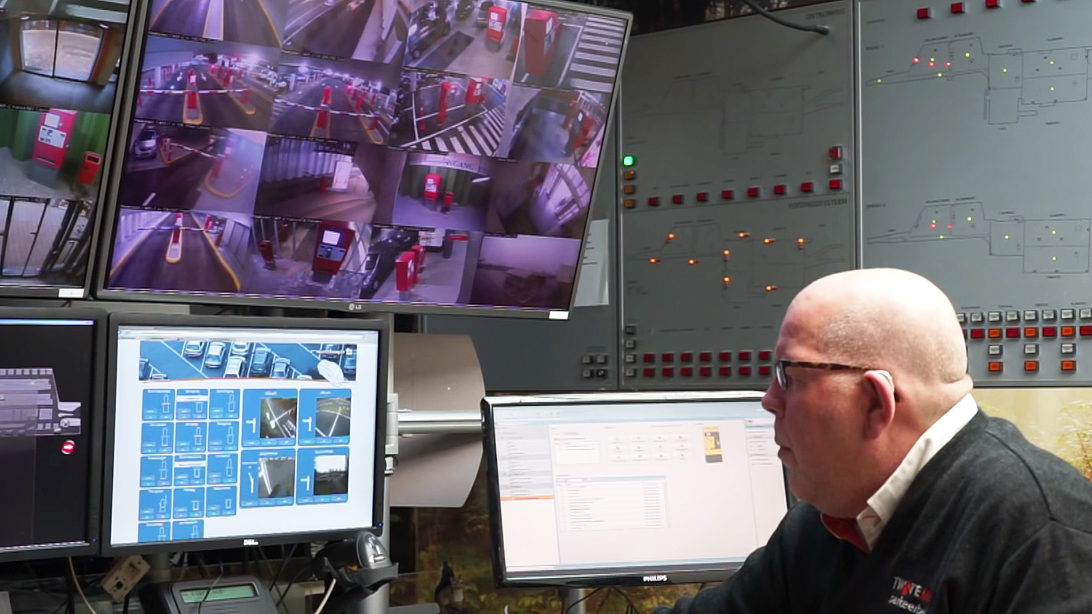 Possibilities ControlBase
- Automatic video image at intercom calls;
- Easily open the barrier;
- Switch lanes at the push of a button;
- Consult visitor information;
- Easy to link with third party systems.
IP Parking prepares you for the future. Would you like to know more about ControlBase? We are happy to give you more information. Do you have another question regarding parking solutions? Feel free to contact us.