The demand for online parking spaces is growing. To remain future-proof as a parking space provider, your parking facilities must be visible and marketable. This is a trend that also offers you many advantages - and it's a good way to differentiate your services from the competition. IP Parking knows what you need: a simple, web-based parking management system. That is... if you're aiming for maximum occupancy of your facilities in the future.
IP Parking is a specialist in high-quality, innovative, intelligent parking solutions. We offer you a complete webshop for doing online business with your parking facilities; a solution that will help make you a trend-setter in the parking industry.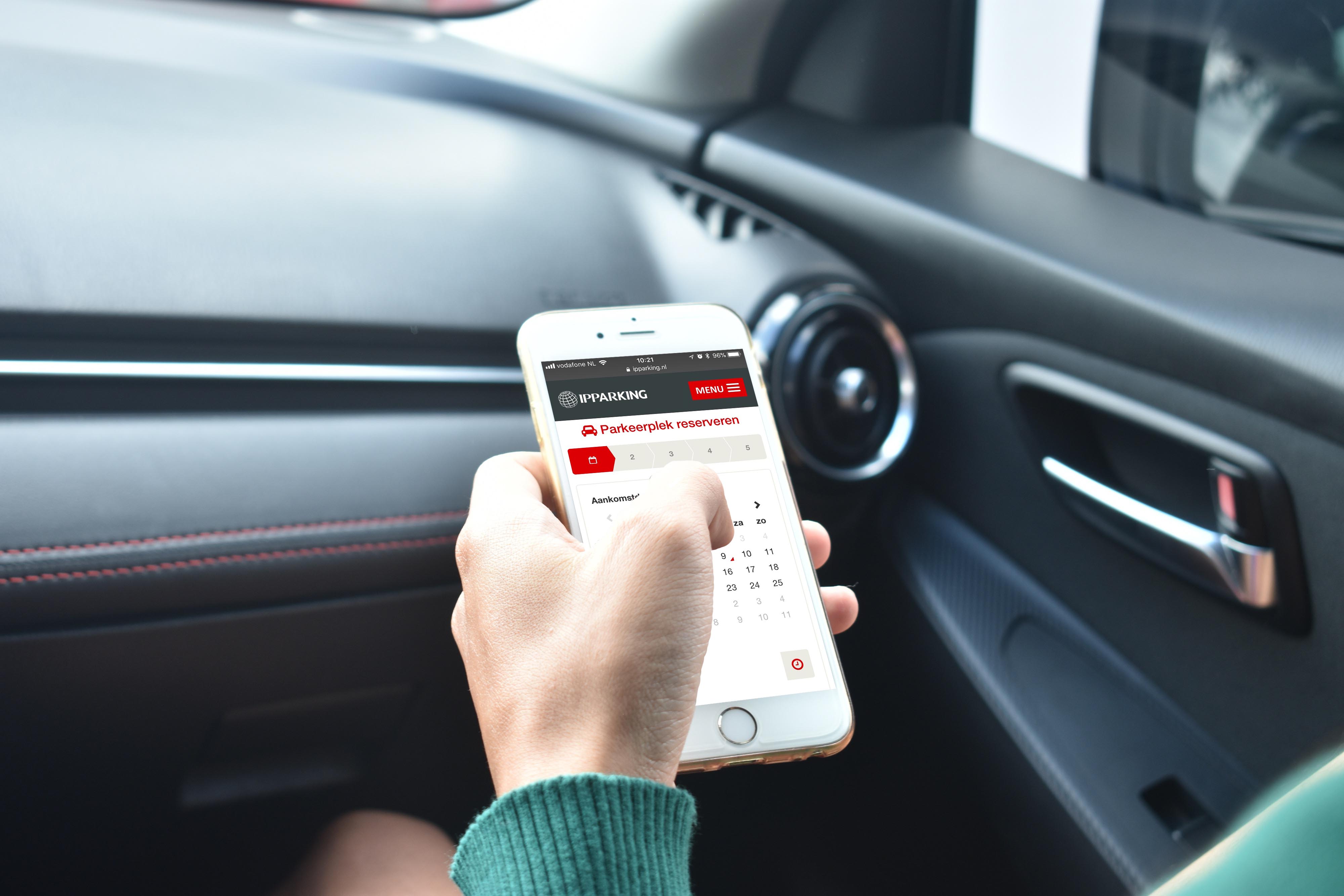 All tools available
To help you bring your parking facilities online, IP Parking has developed a fully web-based parking management system with complete webshop for your sales channels. Using this system visitors can easily reserve a parking space. We've thought of everything, from discount codes to a smart cancellation process. Thanks to Parkspot you don't need to make any major investments and aren't tied to high commissions.
Real-time information on performance
The system gives you real-time information on your webshop's performance - for the most important KPIs such as number of bookings and generated revenue. The dashboard also offers intelligent tools for maximum conversion and managing visitors. You can continuously measure how your visitors behave online in order to make any necessary adjustments. Thanks to this you can offer your customers an even better parking experience. What could be more ideal?
Optimal user experience
Visitors will encounter an optimal user experience on every device and with every browser. Thanks to the digitalization of vouchers, visitors receive a discount by means of a simple code and you won't have to deal with individual exit tickets anymore.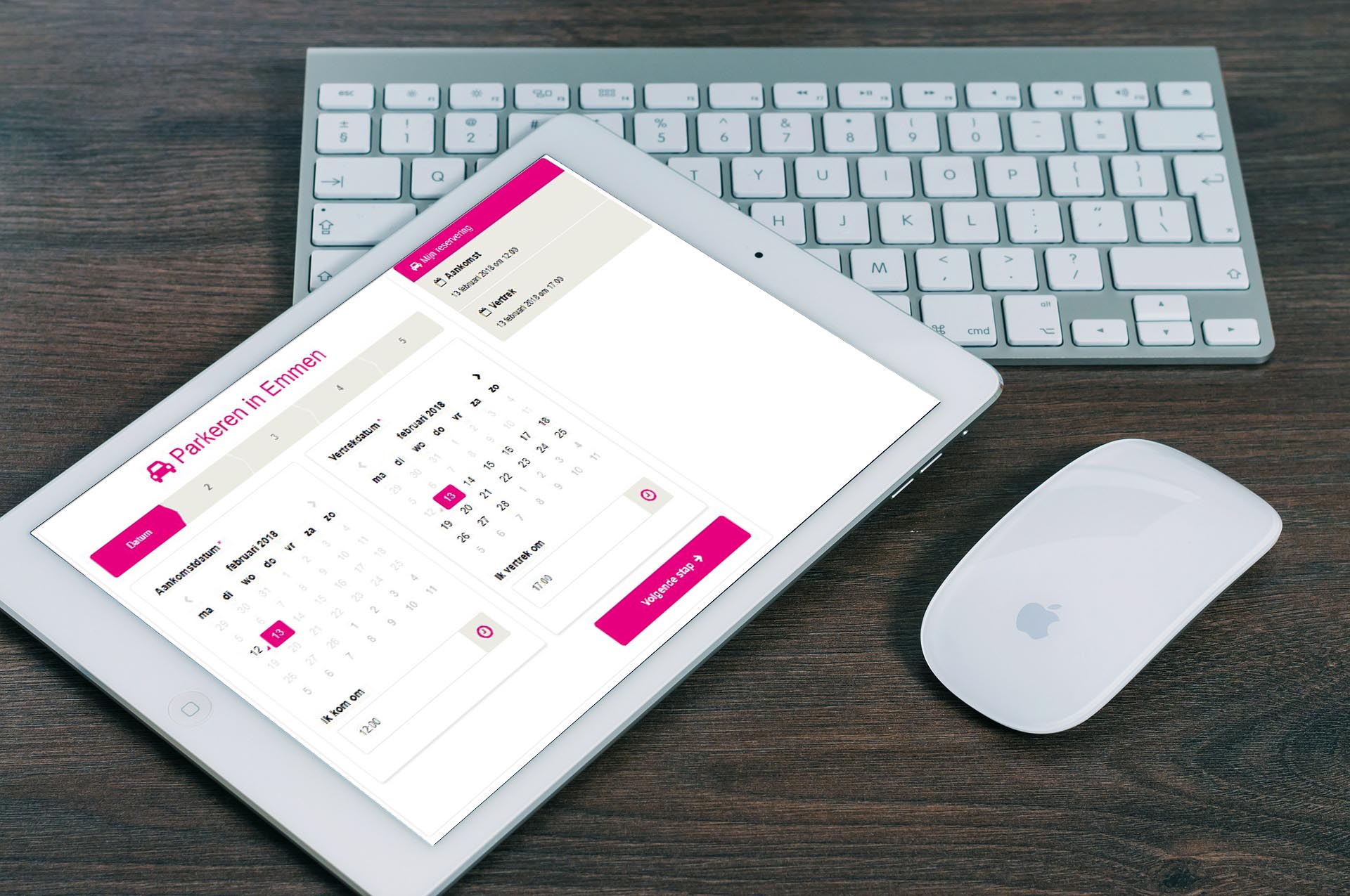 White-label platform
Parkspot is a white-label platform that enables you to publish your reservation webshop in your own corporate style and use it in multiple online environments. The system allows you to establish sales points at surrounding companies and enter into partnerships with a cinema, theater or hotel, for example. And don't worry: As the operator you will always retain control of your facilities. You decide your rates and availability at all times from any place. This information can be changed in real time.
Easy management of your webshop
Thanks to a simple, fully integrated back-office system, personal first-line management of your webshop is a snap - from adding parking products to designing your own parking ticket. Of course, our specialists are always at the ready to help you with major changes, as well as provide support, maintenance and optimization of your webshop.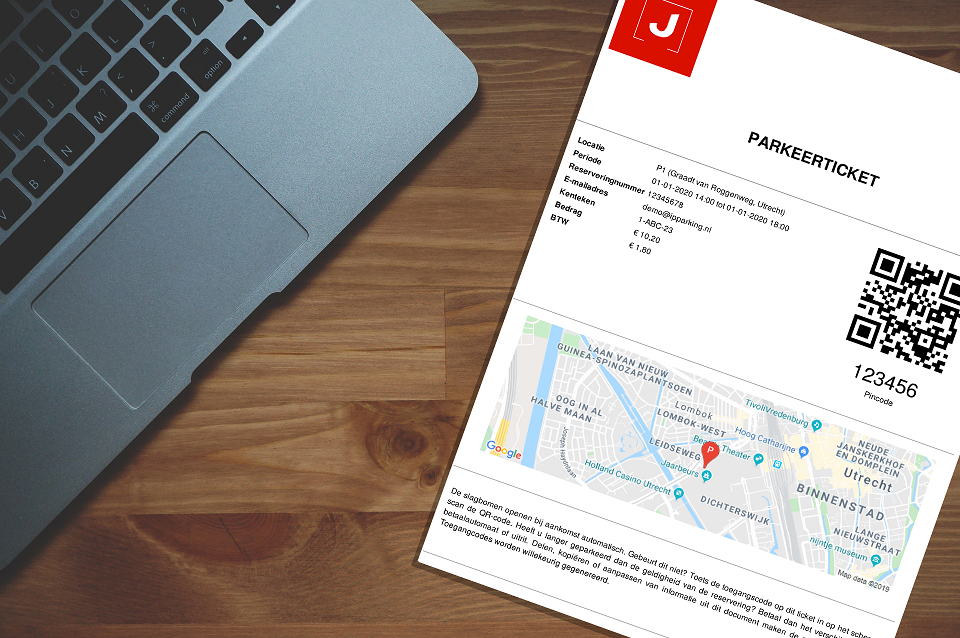 Maximum occupancy
Did you know that you can call on our "brokers" to sell the remaining parking spaces that you couldn't allocate yourself? That's how we work together to strive for maximum occupancy of your parking facilities.
IP Parking will prepare you for the future. Would you like to know more about our web-based parking management system? We will be glad to give you more information. Do you have other questions about parking solutions?