Businesses, institutions and organizations have their own parking facilities or lease a number of parking spaces for their employees and visitors in a parking garage or enclosed parking lot. IP Parking provides intelligent parking solutions for both of these cases. For example, renters can manage a part of the parking facility, create new subscribers or pre-register visitors themselves. In addition, we can link your parking spaces to various online services when they are unoccupied so that you generate some nice additional revenue. Our business solutions include the following:
Business Parking
Did you know that good parking facilities and easy accessibility positively influence customers' choice of business as well as their repeat visits? IP Parking has diverse solutions for creating optimal company parking facilities - such as a system based on license plate recognition, including subscription management. Businesses can create their subscribers and pre-register visitors themselves.  
Subscriptions
Subscription-based parking is the norm in many places. Subscription-based parking ensures faster, more efficient traffic flow, prevents formation of lines and offers parkers more convenience. For you as a provider of bicycle parking, optimal management of your subscriptions is not an unnecessary luxury. IP Parking is also your ideal partner in this area. For example, we can use license plates as ID for subscription management, something that is often used at hospitals. What's more, you can easily create new subscribers, invoice per company and edit online and offline data.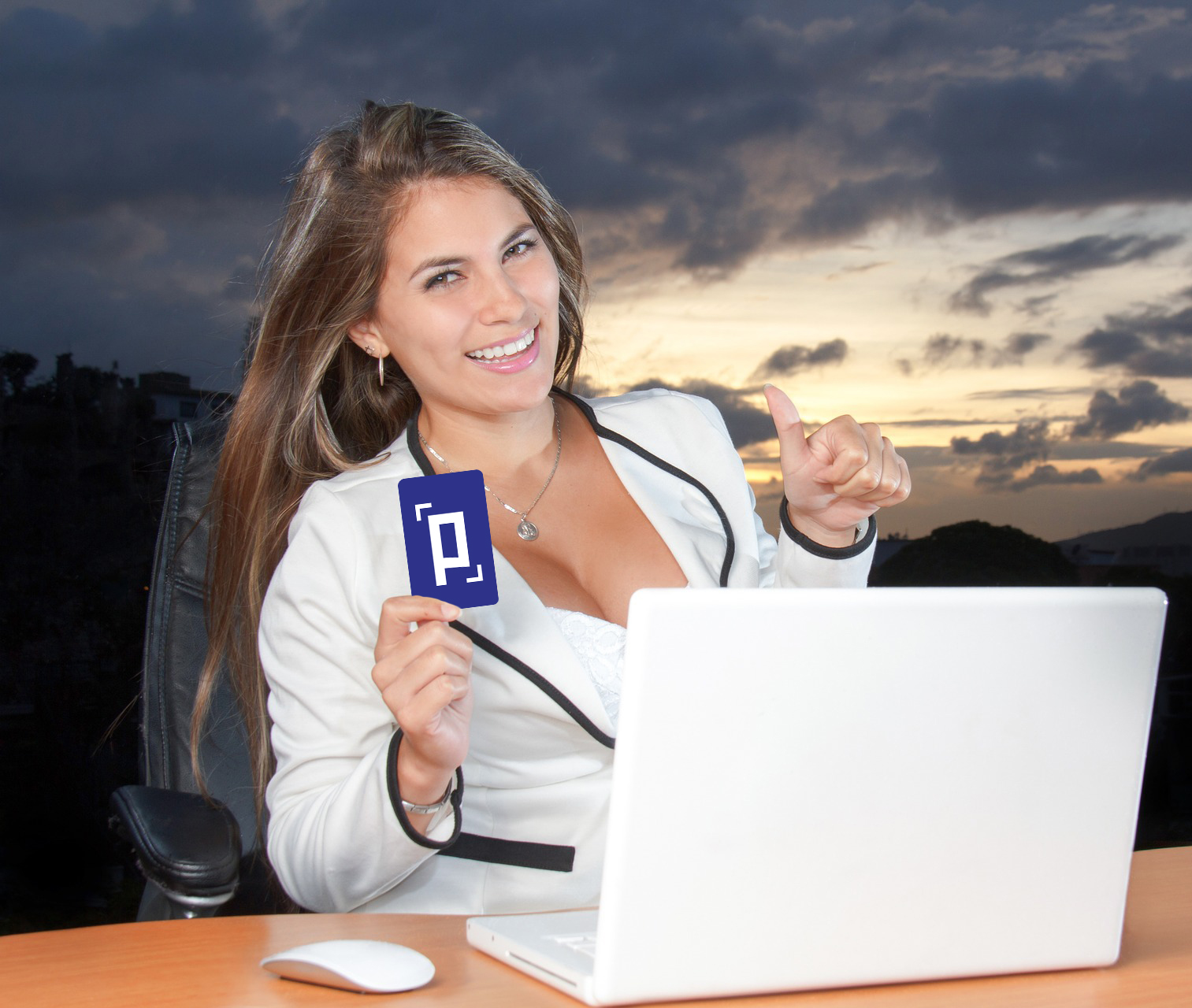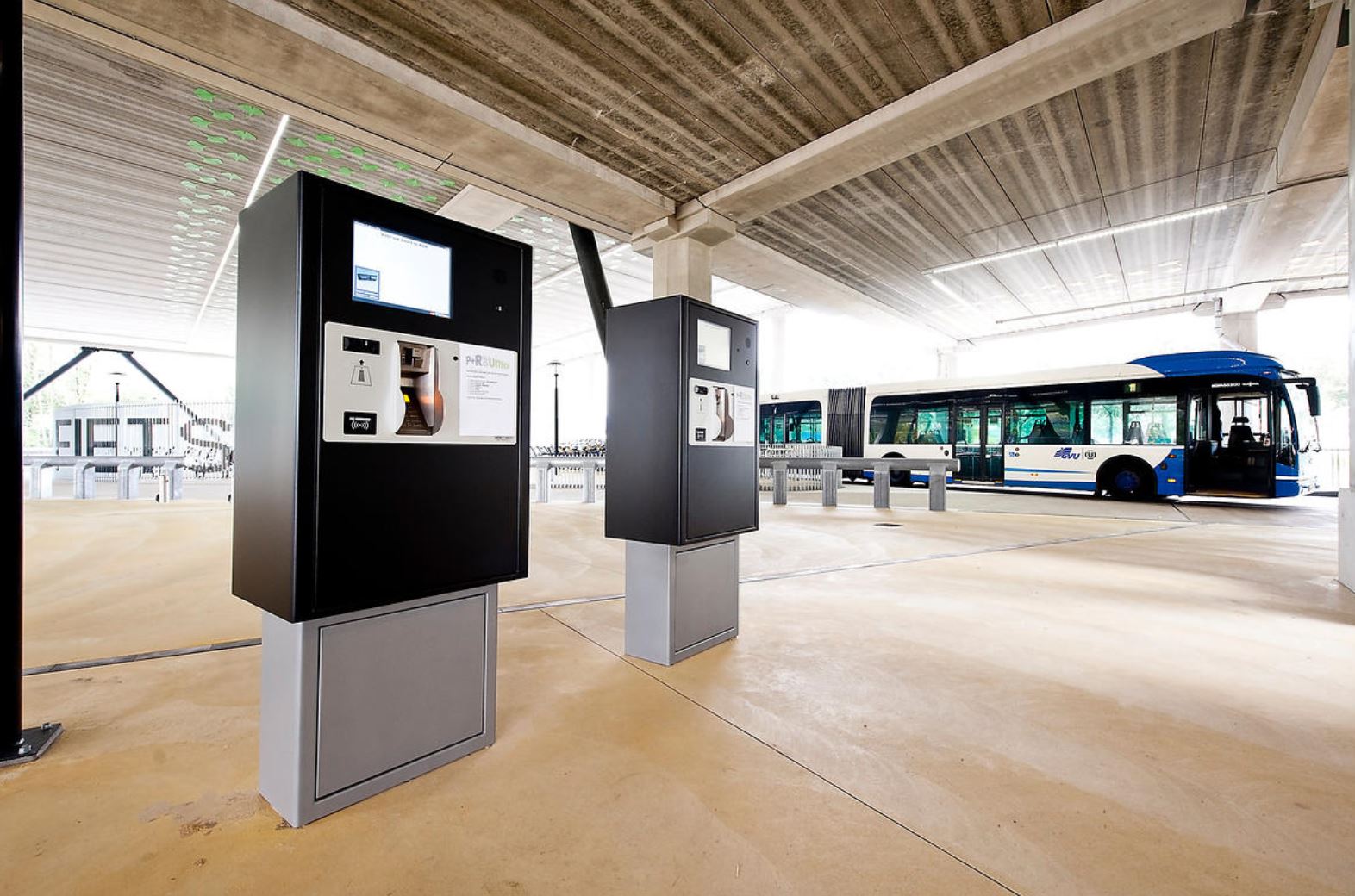 Hardware
IP Parking has the right web-based parking solutions for businesses, institutions and organizations. Of course, this includes high-quality hardware as well. From license plate cameras, gates and full service pay stations to information panels. Combined with our parking solutions, our hardware contributes to a better customer experience, higher conversion in the sales process, more process efficiency and more customer focus at the organization.
Intercom
We are all familiar with the intercom, which visitors with questions can use to call someone for assistance. But the almost limitlessly expandable IP intercom system Commend offers you a lot of extras, such as excellent audio quality and real-time communication over any distance. Drown out engine noise, play music, record a message, everything is possible. You can grant visitors access to the parking facility through an intercom post and/or (mobile) phone.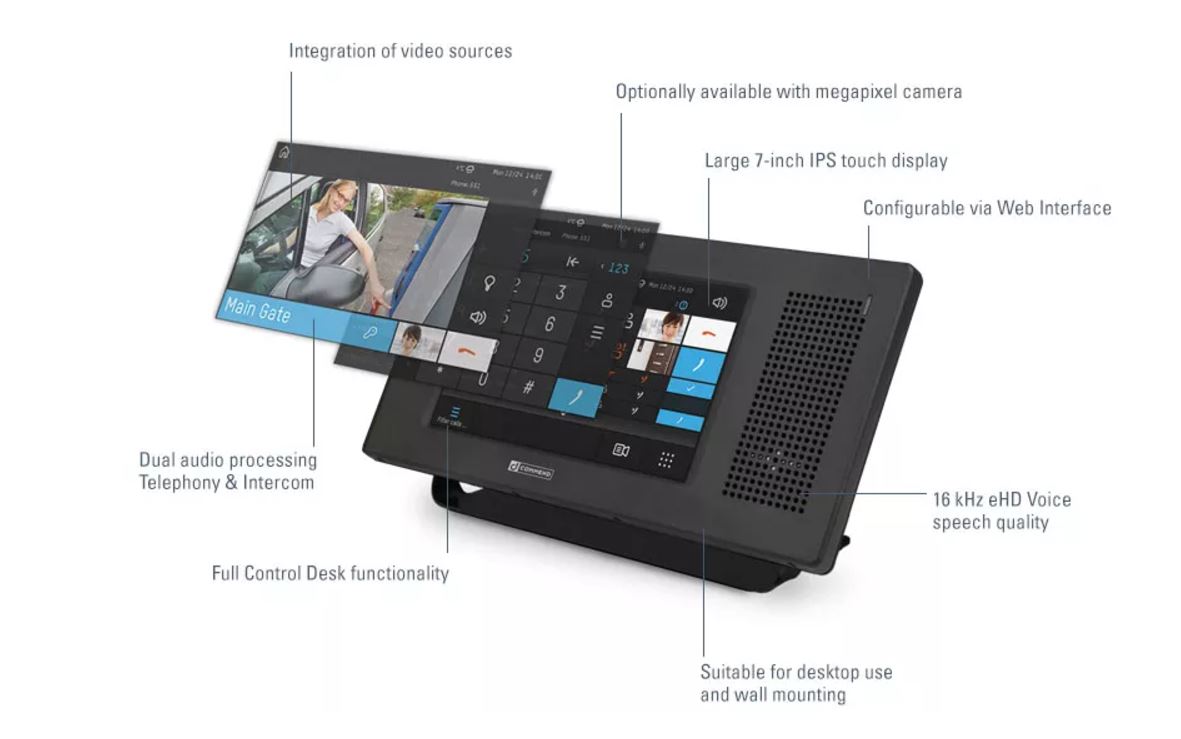 Would you like more information? Then contact us with no obligation.