Be in control of your subscriptions
Subscription-based parking is the norm in many places. Subscription-based parking ensures faster, more efficient traffic flow, prevents formation of lines and offers parkers more convenience. For you as a provider of parking facilities, optimal management of your subscriptions is not an unnecessary luxury. IP Parking is also your ideal partner in this area. For example, we can use license plates as ID for subscription management, something that is often used at hospitals, colleges and universities - the Elkerliek Hospital in Helmond and the Technical University of Eindhoven being just two examples. What's more, you can easily create new subscribers, invoice per company and edit online and offline data.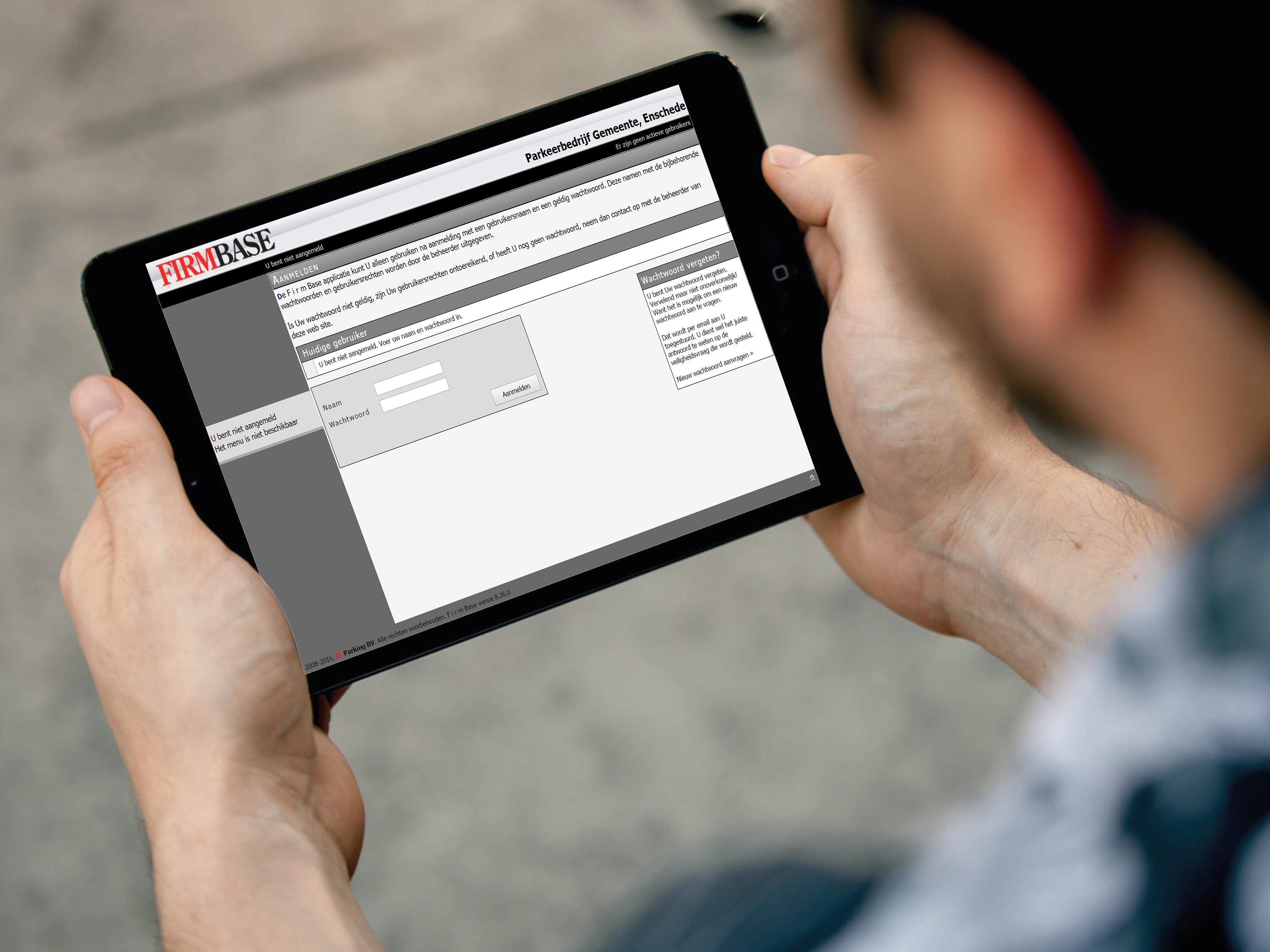 FirmBase
Because the control software is web-based, you can give renters their own website. With FirmBase renters can manage their own section of the parking facility. They can create new subscribers, for example, and pre-register visitors so that they can conveniently use the parking facility.
ParkEZ
Parking systems are increasingly being equipped with license plate recognition. To simplify use of this user-friendly identification method, users can independently change their license plate(s). The personal web page gives users access to their parking history and current credit.
You can hence set up this service locally, and the service is entirely free for consumers. It is also possible to stimulate use by applying special rates.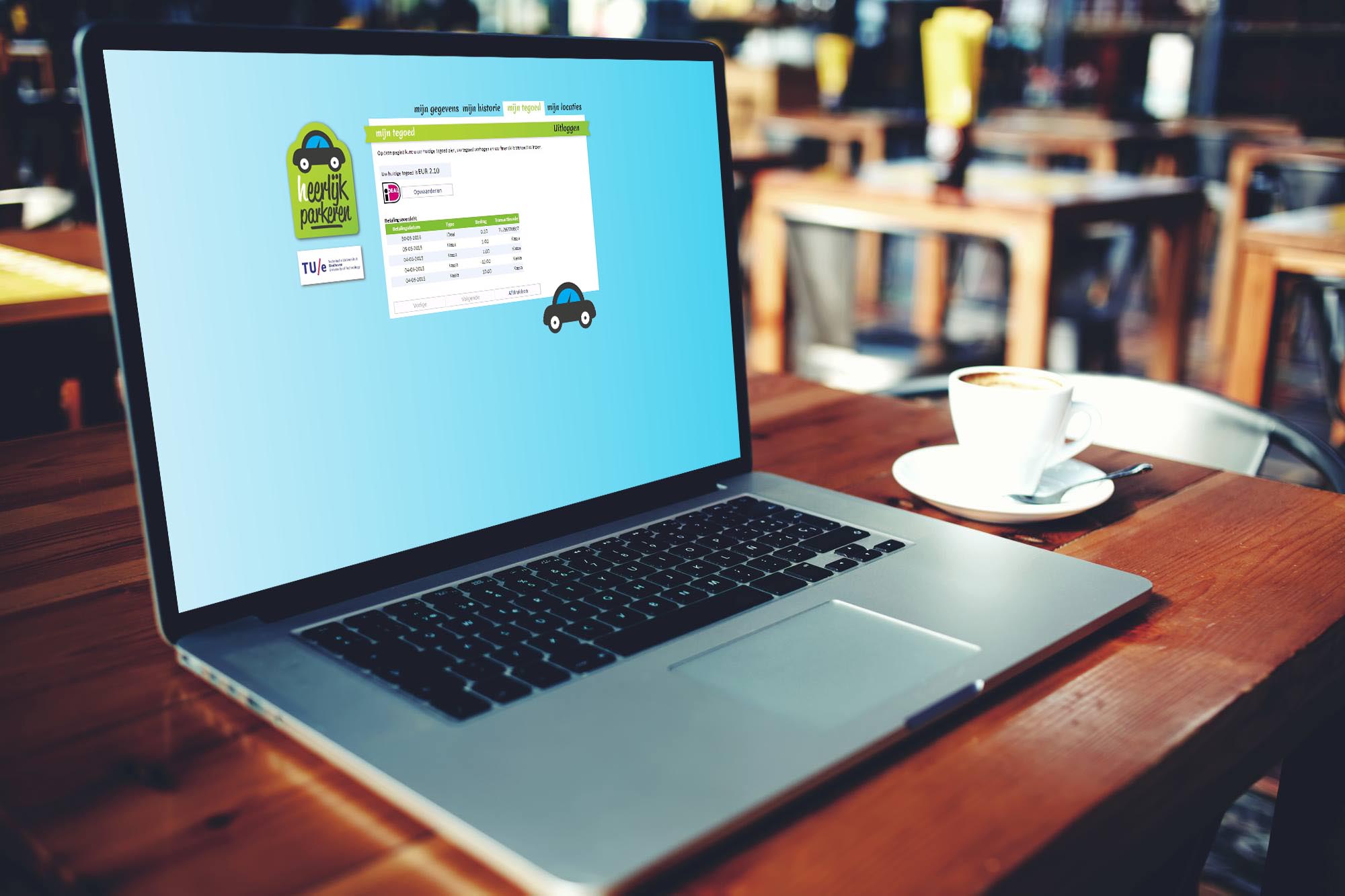 handling speed
Whereas our competitors can process about 300 vehicles per hour, we can process 900!
Your users and administrators will find the parking system to be very convenient because the traffic flow will improve significantly.