Customization in projects
Every project is unique and requires a customized approach. At IP Parking we understand this perfectly well, which is why we provide customized solutions, keeping in mind your preferences and needs. These solutions include the respective drawings, required networks, associated wiring, configurations, infrastructure and potential future expansions. At the same time, we understand that project efficiency and lead time are very important. That's why we employ a solid project approach that consists of various phases: consulting, planning, implementation, delivery, training and evaluation/follow-up. And our project managers will quickly and competently take care of any remaining issues.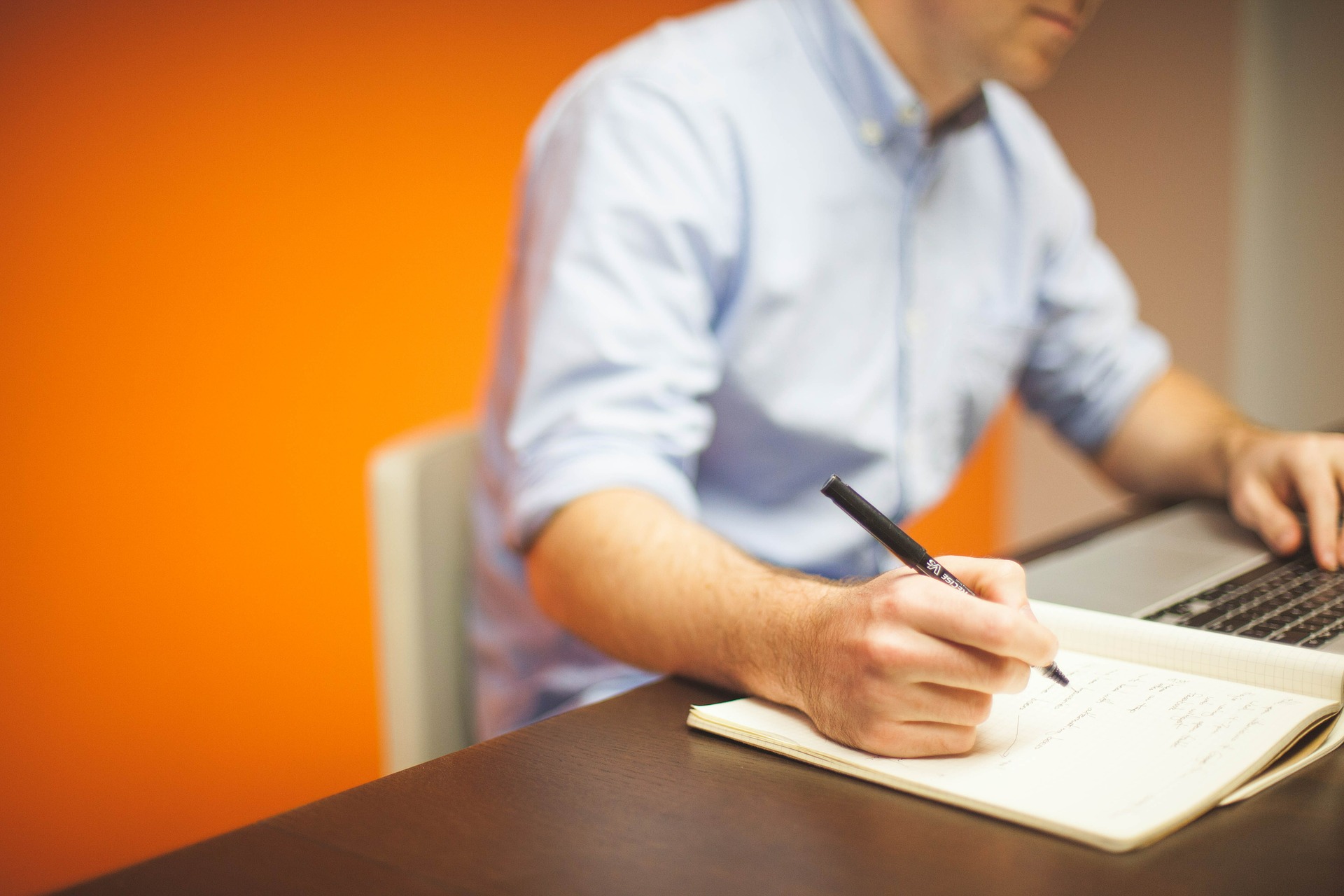 Your project manager
Should you award IP Parking a contract, the first step will be to hold a meeting with all those involved in our organization and then with you (the first regular meeting). We will assign a project manager to you who will be your central contact for all your questions and comments. This same project manager will also handle management of and communication with all third parties.
Implementation drawings
During the implementation process, good implementation drawings are essential for ensuring that the project technicians can properly carry out the installation activities and not come up against unpleasant surprises when installing the parking, intercom and CCTV equipment. Because our equipment is 100% web-based, the required wiring can be drastically downgraded.
The drawing package is comprised of:
• Setup proposals for placement of equipment
• Block diagram of the entire system
• Cable list of the entire system
• Connection diagram
• Equipment list
• Project-specific information of the project
FAT (Factory Acceptance Test)
Once the equipment has been put together and is ready for transport, you can come pick up the equipment from IP Parking and check or test for correct functioning. Whether or not you choose to carry out an FAT test, it goes without saying that the equipment is always extensively tested by IP Parking internally to ensure good working order before being transported to the respective location.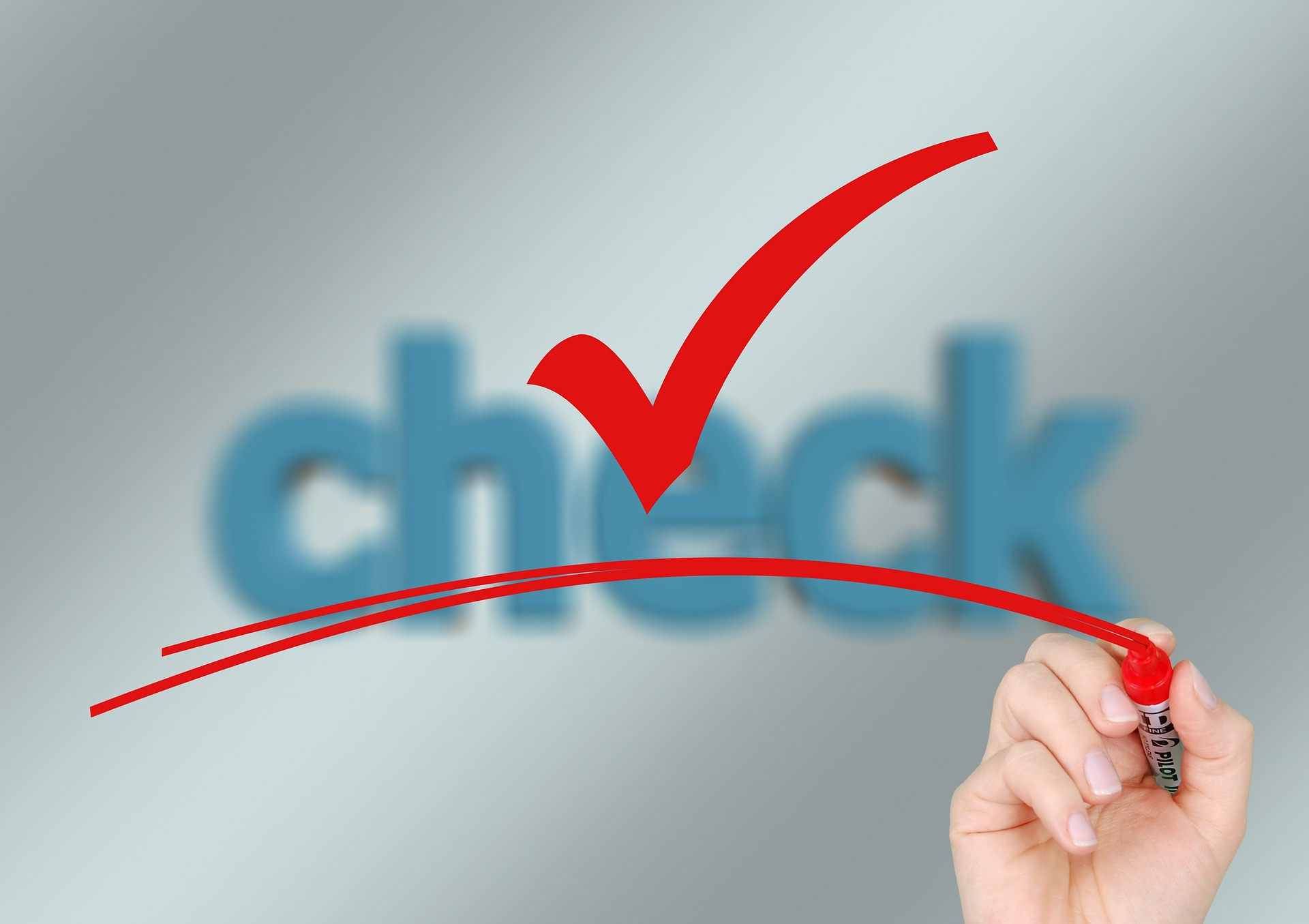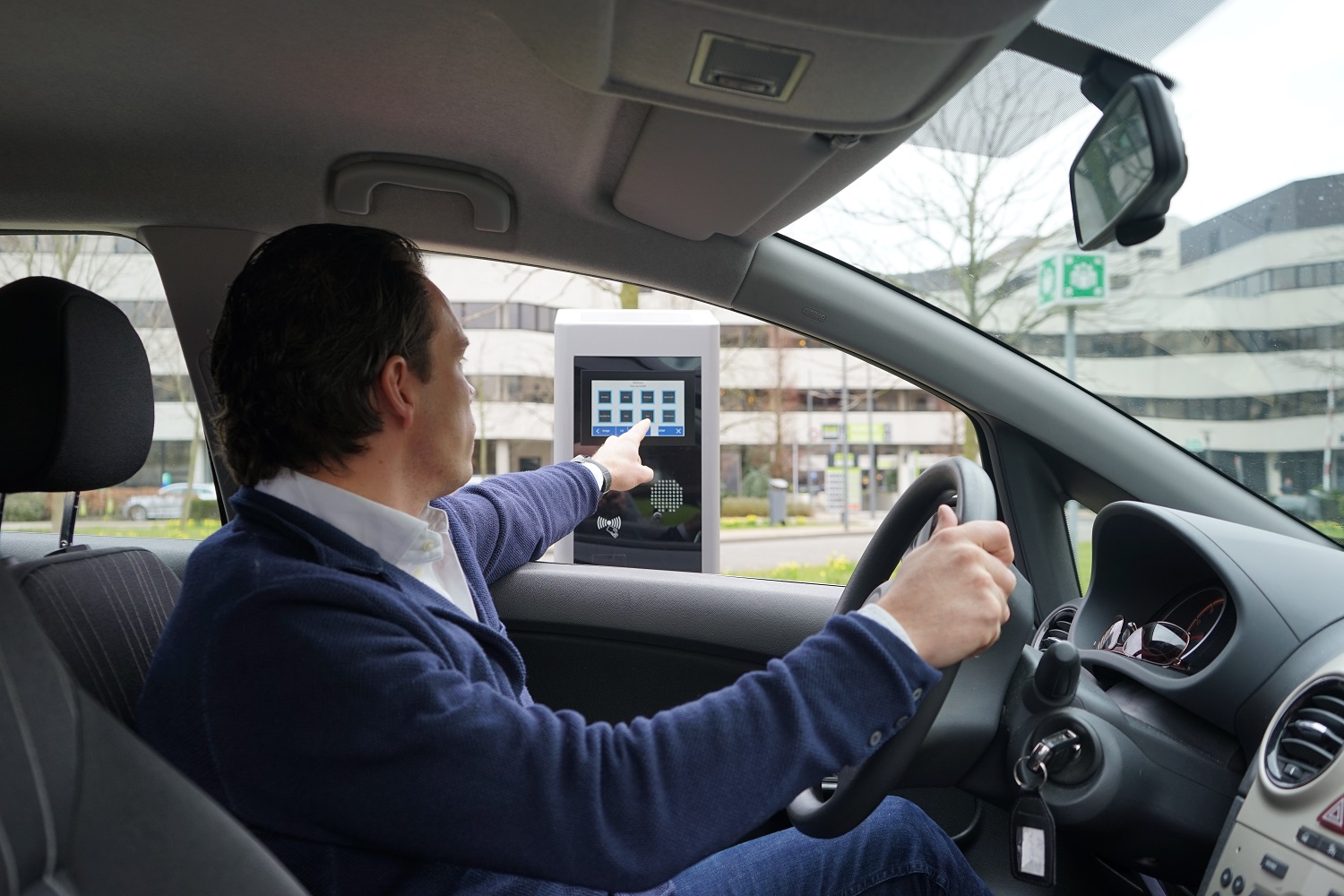 SAT (Site Acceptance Test)
Before the system is made available to the public, it is tested for desired and correct functioning on site. This takes place in the presence of your employees.
Risk analysis
Naturally, there are all sorts of factors that can delay delivery. But with a clear and organized schedule, combined with a good implementation plan and a periodic progress report, potential problems can be discovered at the early stage. Through close cooperation with our installation company, there are enough technicians available to help out in the event of a delay or emergency situation.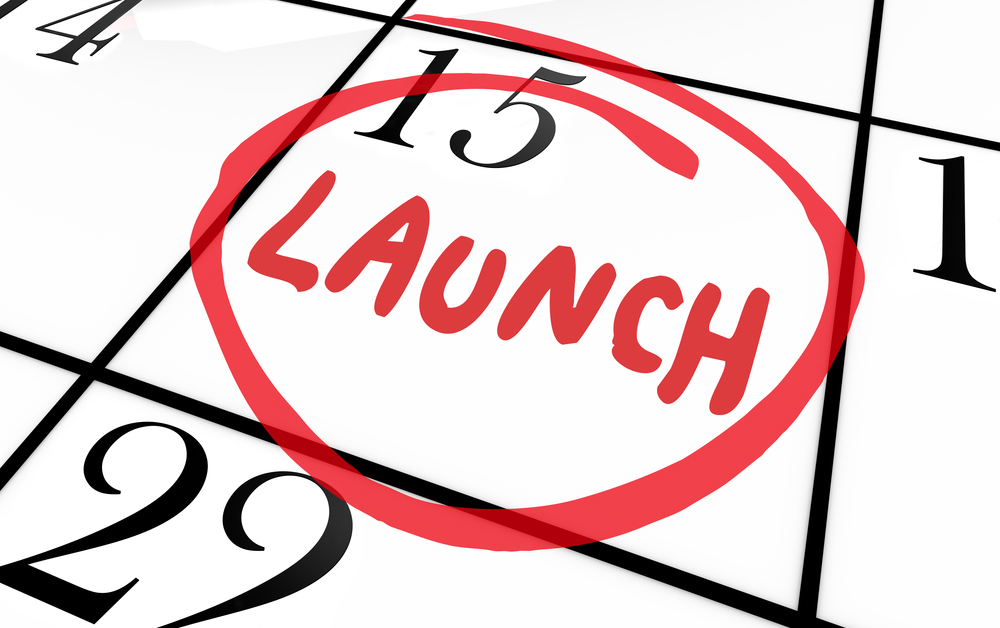 Training
Prior to delivery of the system, we provide internal training for the customer's management and first-line staff.
After delivery, training takes place at your location which focuses on an explanation of the installed hardware. There is also time allotted for answering questions regarding the operating software during this training.
Thereafter, IP Parking will return to answer any remaining questions from managers and other interested parties as well as fine-tune any settings, if desired.