When we go shopping, we all want to be able to park our car easily, close to the store and for a reasonable price. Some supermarkets allow their customers to park for free for a certain period of time so as to reward them while keeping out other motorists. This is the foundation for a good customer experience. IP Parking can deliver a complete parking system to you, the retailer - even in your own corporate style and with the option of calling your customers' attention to today's special offers using full-color touchscreens. Ticketless parking, based on license plate recognition? Paying by Tap & Go when exiting the parking facility? No problem. Don't have your own parking facility but want to help your customers out with their parking costs? We can offer you the right solution even for this situation through Stadsparkeren. Our retail solutions at a glance: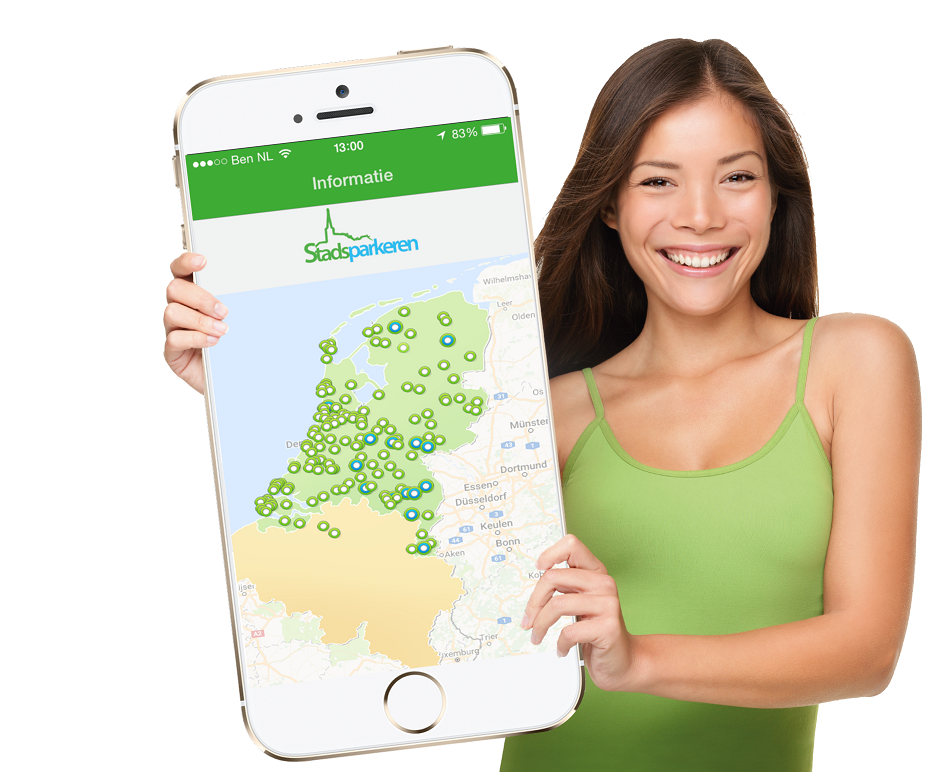 Multiproviders
Do you prefer to leave your parking policy over to others? You can, because there are several parking providers active on the market today, such as Parkmobile, Parkline en Stadsparkeren. IP Parking handles the required connections with your parking management system. We are currently the only market player who can allow mobile phone parkers access to your garages. More than 160 municipalities are already using this "new" payment method. 
Payment systems
Payments are payments, regardless of the payment method. But the ways we pay nowadays - even for such simple things as parking - are almost endless. In addition to the traditional payment systems, which accept and return coins and paper money or allow you to pay with debit or credit card (Europay, Mastercard and VISA), we are increasingly seeing more alternatives ermerging. And because our platform is web-based, numerous connections with external parties and services are possible, e.g. online payments through the parking webshop, payment by direct debit (with personal web page) and monthly subscriber invoicing for renters.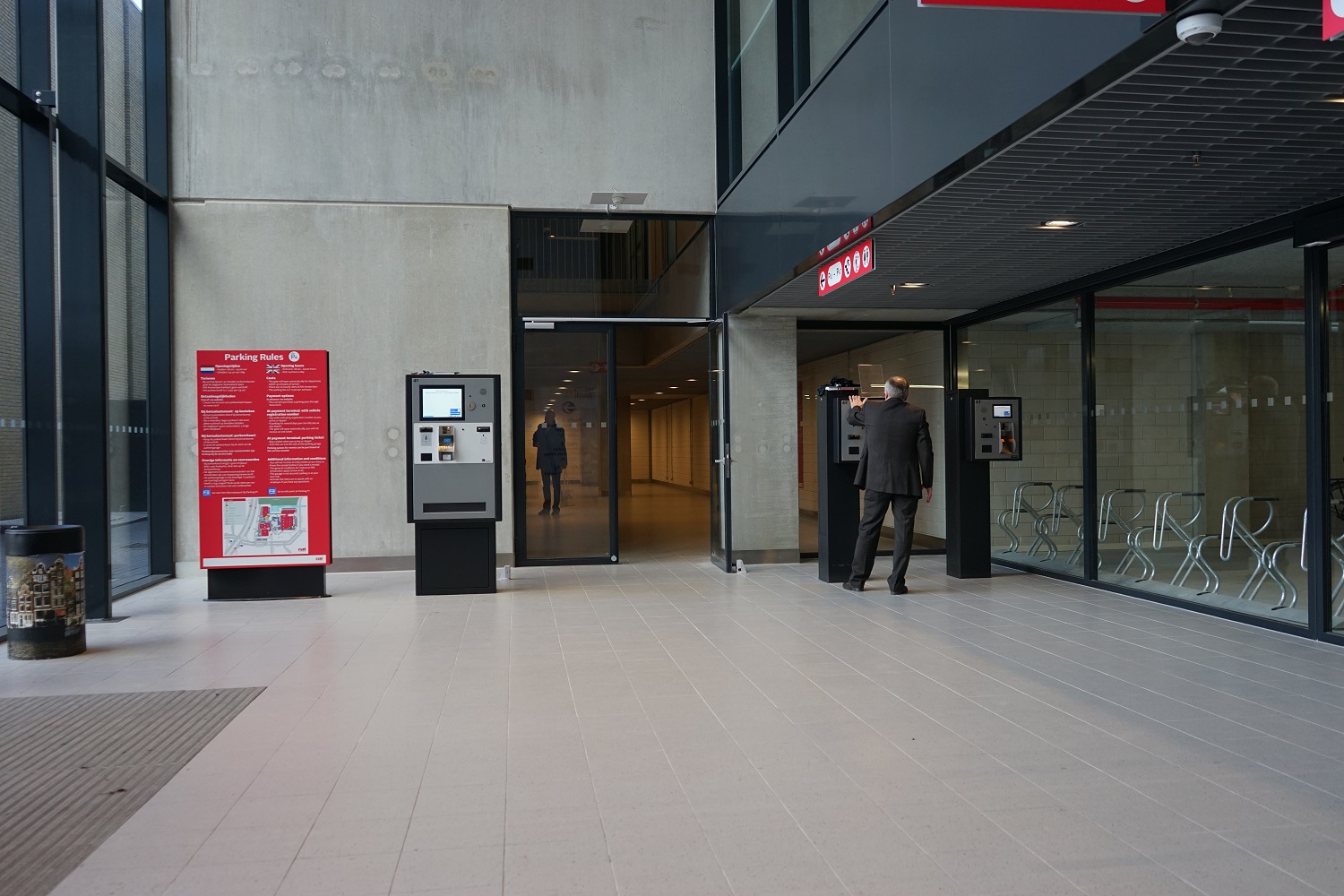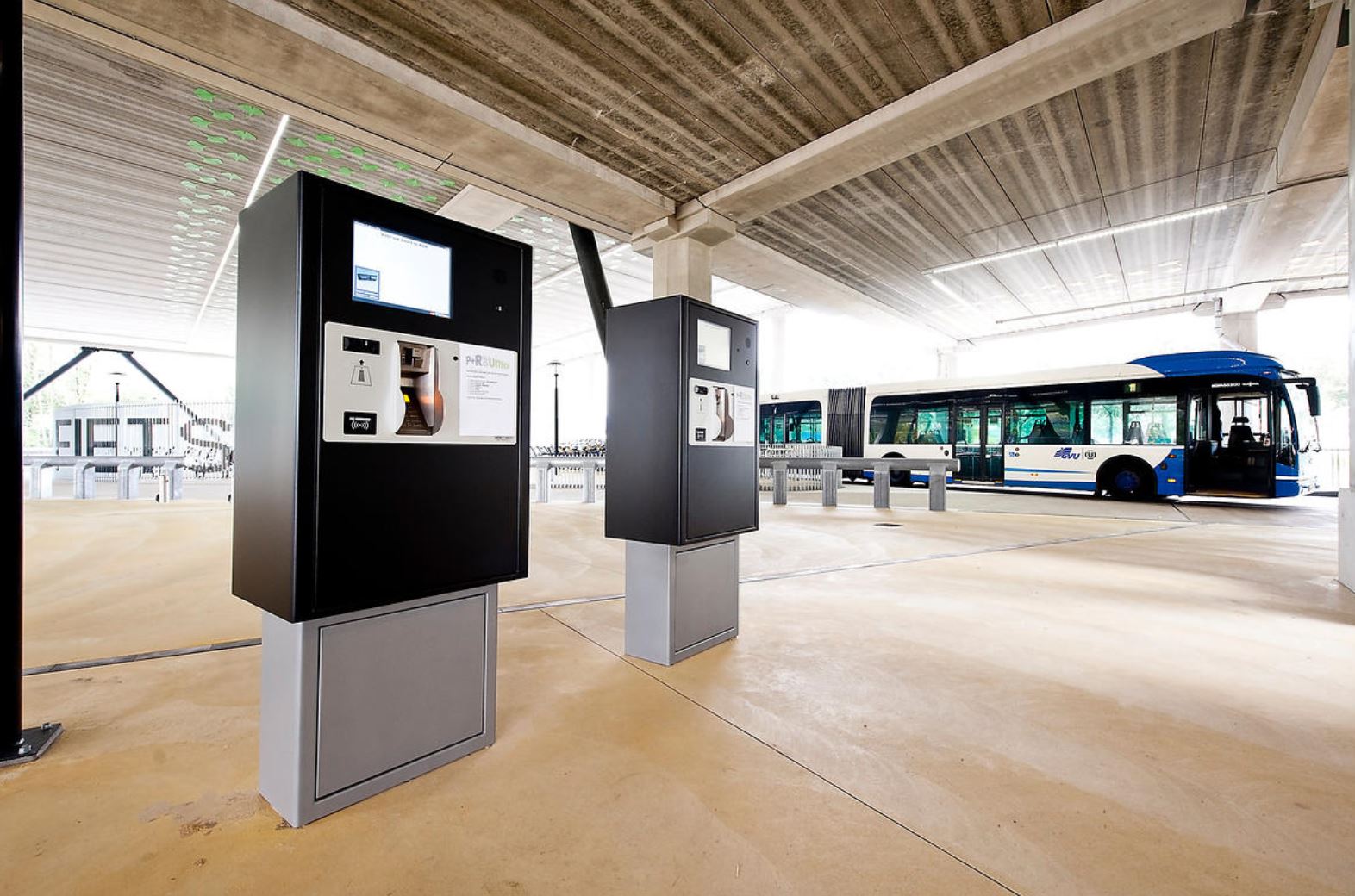 Hardware
IP Parking has the right web-based parking solutions for the retail sector. Of course, this includes high-quality hardware as well. From license plate cameras, gates and full service pay stations to information panels. Combined with our parking solutions, our hardware contributes to a better customer experience, higher conversion in the sales process, more process efficiency and more customer focus at the organization.
License plate recognition
The perfect parking solution for today and tomorrow? That's a web-based parking system by IP Parking in combination with excellent license plate recognition. This translates into parkers entering and exiting parking facilities without having to stop, fast traffic flows and high processing speeds. All this is possible with license plate recognition. And all that with a guarantee of the lowest error percentage in the parking sector. 
Would you like more information? Then contact us with no obligation.