An airport is an incredibly busy place. Vacation-goers, day-trippers, business people and people picking up inbound travelers - everyone has a reason for going to the airport. Many of these people arrive by car and require decent and organized parking facilities. Whether they are long-term or short-term parkers, their tri begins and ends with parking. To provide the necessary parking facilities, IP Parking offers various web-based solutions, complete with the needed hardware and software. Efficient and state-of-the-art solutions with which you can offer your customers value-added services while at the same time generating additional revenue. Some examples are: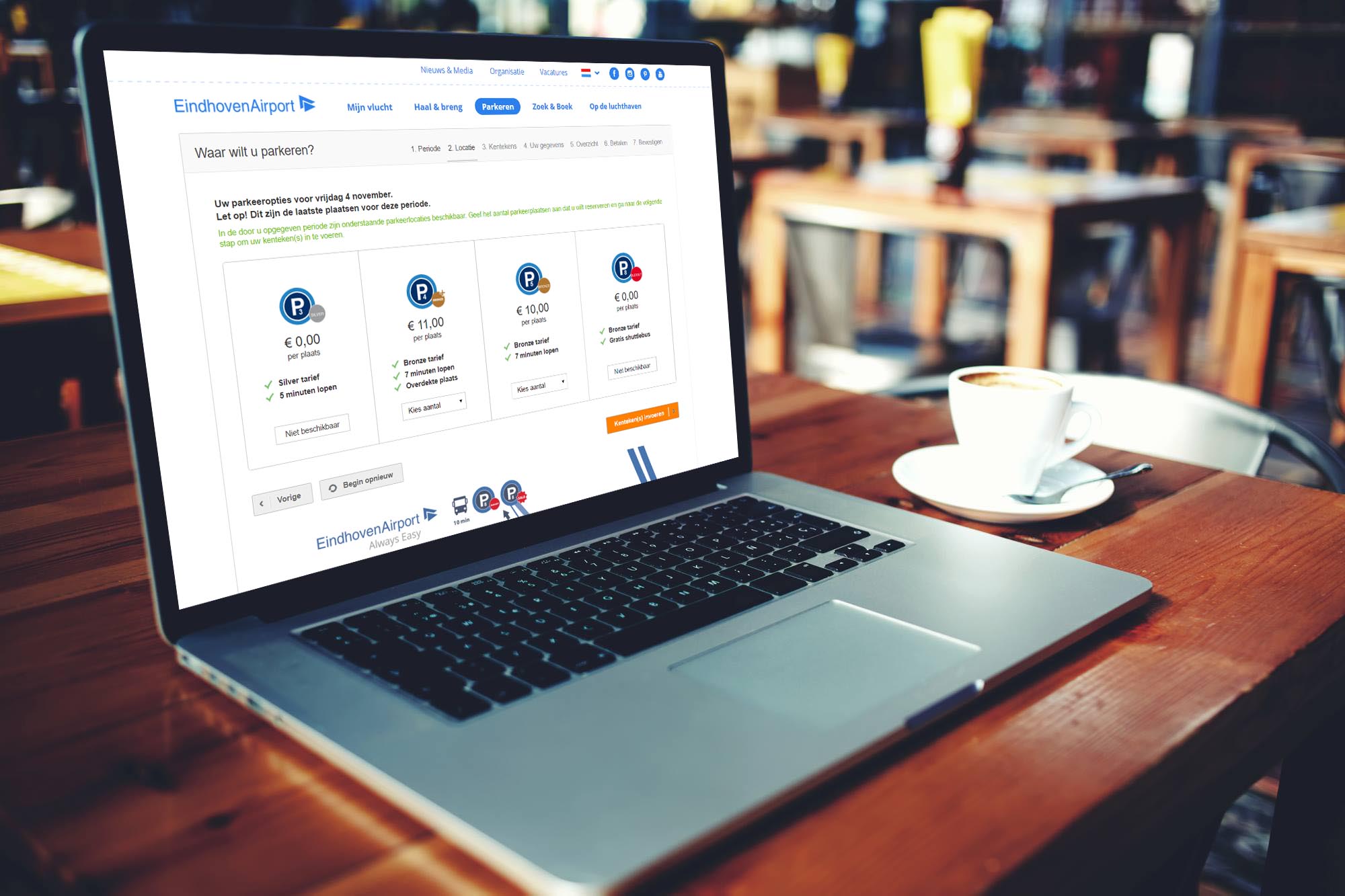 Reservations
Reserving a parking space online. How easy is that? Your customers will be thrilled with this option. This way they will always be assured of a parking space. By making optimal use of the Internet as a new sales channel, we improve service provision to your customers while increasing your sales. A Parking Webshop that integrates seamlessly with your corporate style. You offer parking spaces online and you determine how many parking spaces you make available and at what rate.
Payment systems
Payments are payments, regardless of the payment method. But the ways we pay nowadays - even for such simple things as parking - are almost endless. In addition to the traditional payment systems, which accept and return coins and paper money or allow you to pay with debit or credit card (Europay, Mastercard and VISA), we are increasingly seeing more alternatives ermerging. And because our platform is web-based, numerous connections with external parties and services are possible, e.g. online payments through the parking webshop, payment by direct debit (with personal web page) and monthly subscriber invoicing for renters.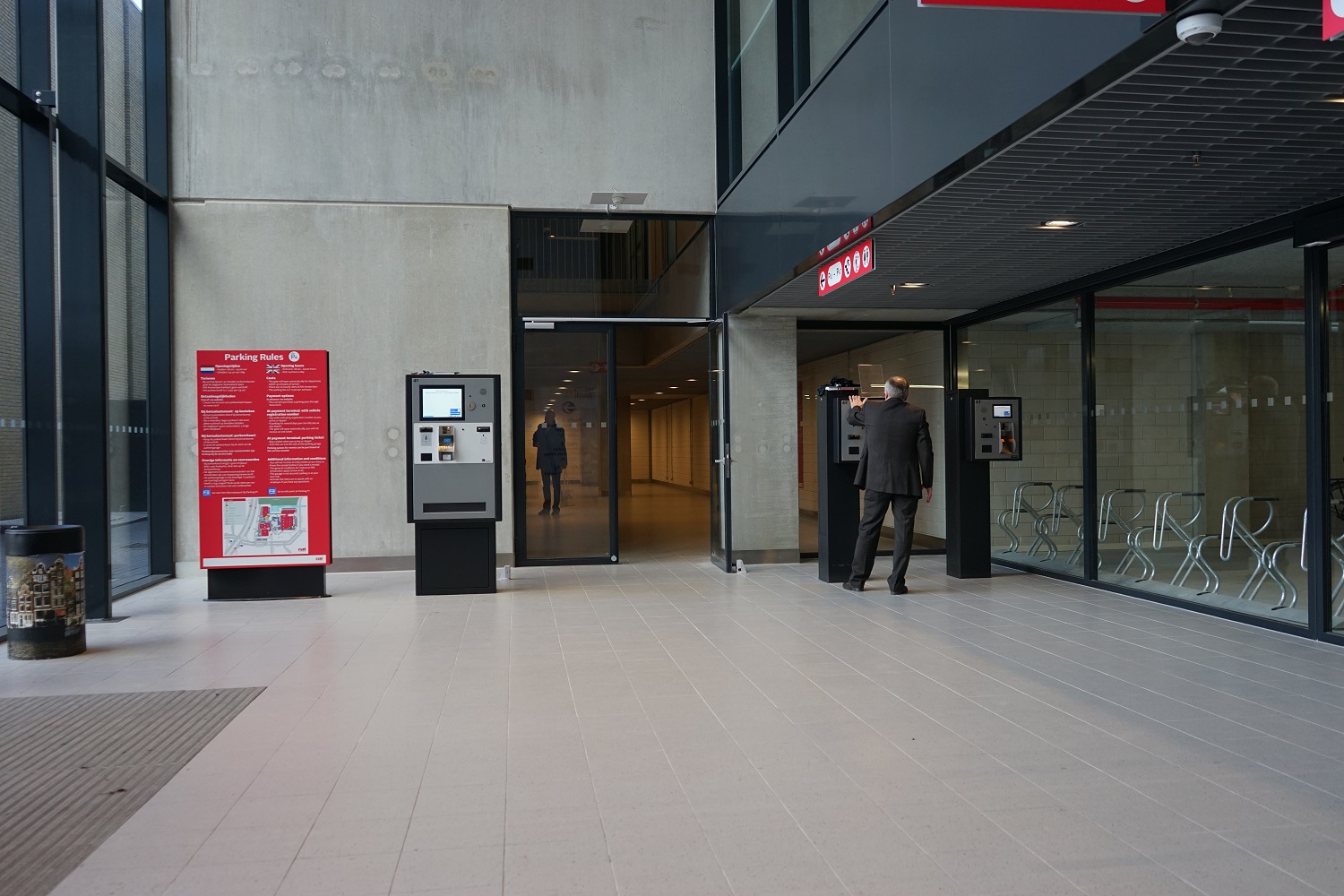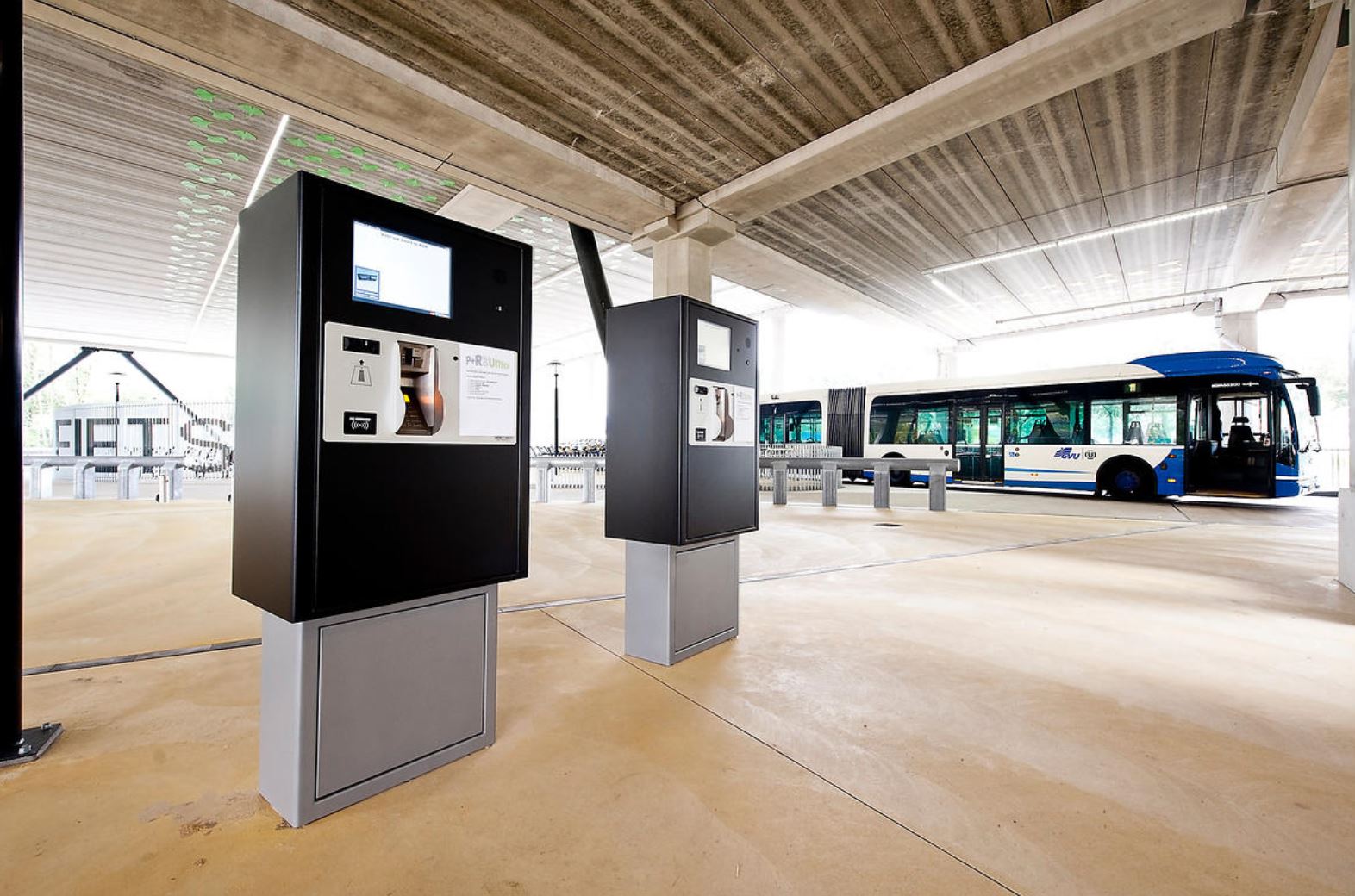 Hardware
IP Parking has the right web-based parking solutions for airports. Of course, this includes high-quality hardware as well. From license plate cameras, gates and full service pay stations to information panels. Combined with our parking solutions, our hardware contributes to a better customer experience, higher conversion in the sales process, more process efficiency and more customer focus at the organization.
Subscriptions
Subscription-based parking is the norm in many places. Subscription-based parking ensures faster, more efficient traffic flow, prevents formation of lines and offers parkers more convenience. For you as a provider of bicycle parking, optimal management of your subscriptions is not an unnecessary luxury. IP Parking is also your ideal partner in this area. For example, we can use license plates as ID for subscription management, something that is often used at hospitals. What's more, you can easily create new subscribers, invoice per company and edit online and offline data.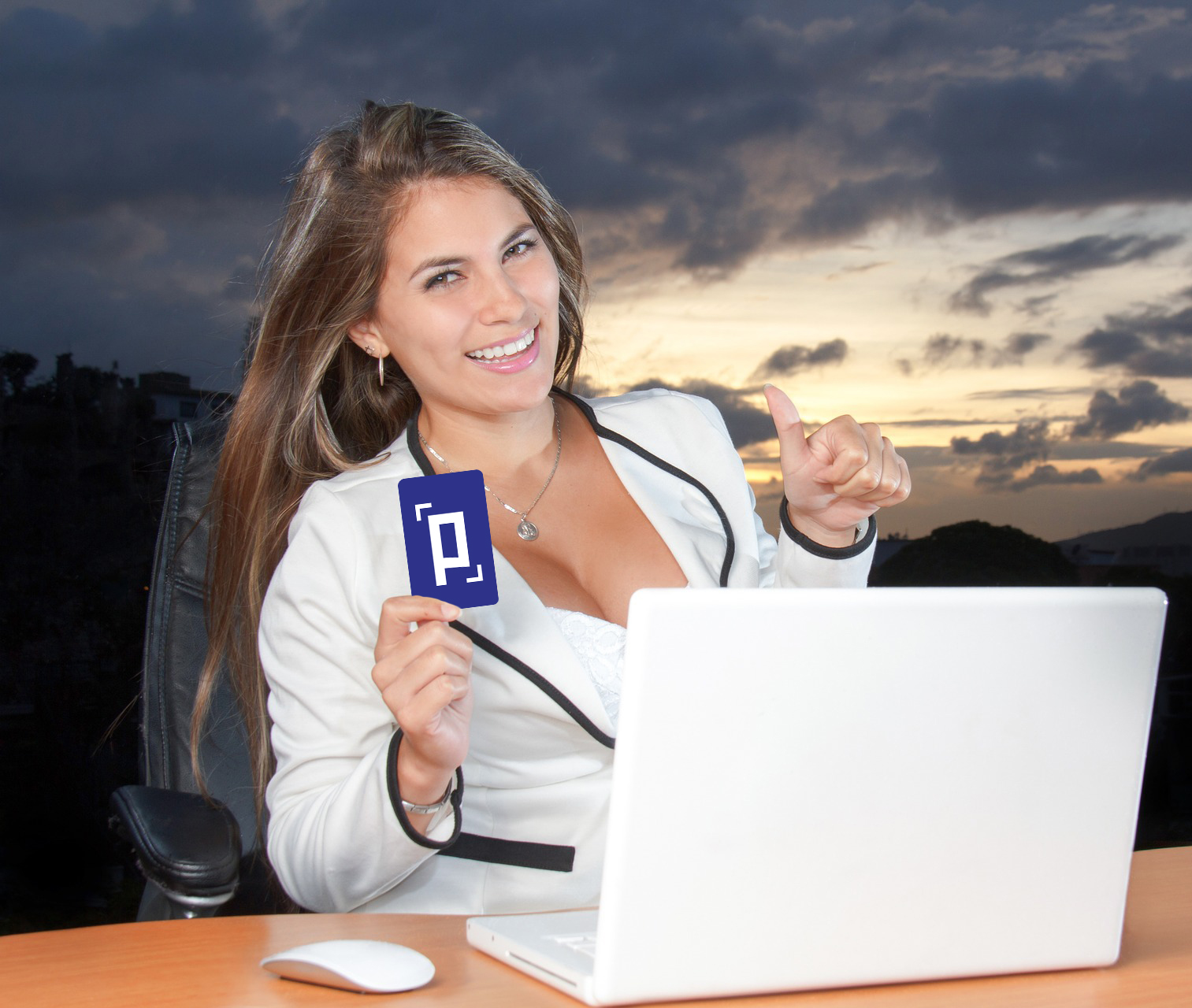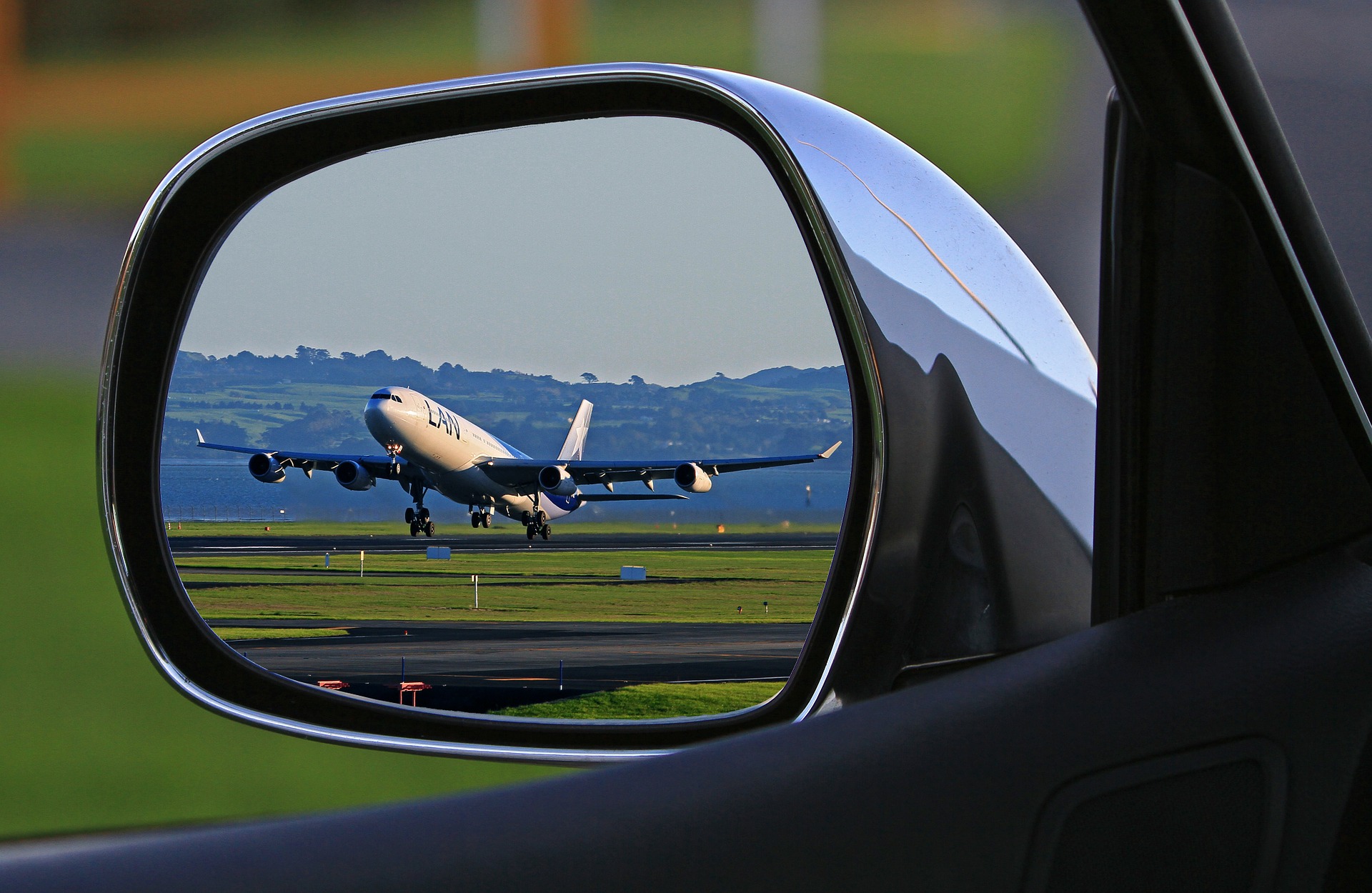 SERVICE & SUPPORT
IP Parking aims to establish long-term relationships with its customers and achieve maximum customer satisfaction. That is why service and support is a priority. Our incident resolution services are available 24/7 and our employees provide professional, high-quality services. They are not only the point of contact for technical questions but are also able to resolve some 80% of incidents remotely.
Would you like more information? Then contact us with no obligation.