Parking convenience and sufficient parking are absolute requirements for hotels and organizers of leisure activities - for guests, visitors and employees and for both short-term and long-term parkers. You can allow guests to reserve their parking space together with their hotel room or admission ticket. Or you can offer your guests the option of rebooking themselves as subscribers at the reception desk and having the subscription linked to their license plate. IP Parking, an expert in providing an optimal parking experience, can be of service to you with these solutions and more. Our web-based parking solutions create satisfied (repeat) customers. At the same time, we take the work out of your hands as a parking facility administrator. Discover our user-friendly and state-of-the-art solutions, such as: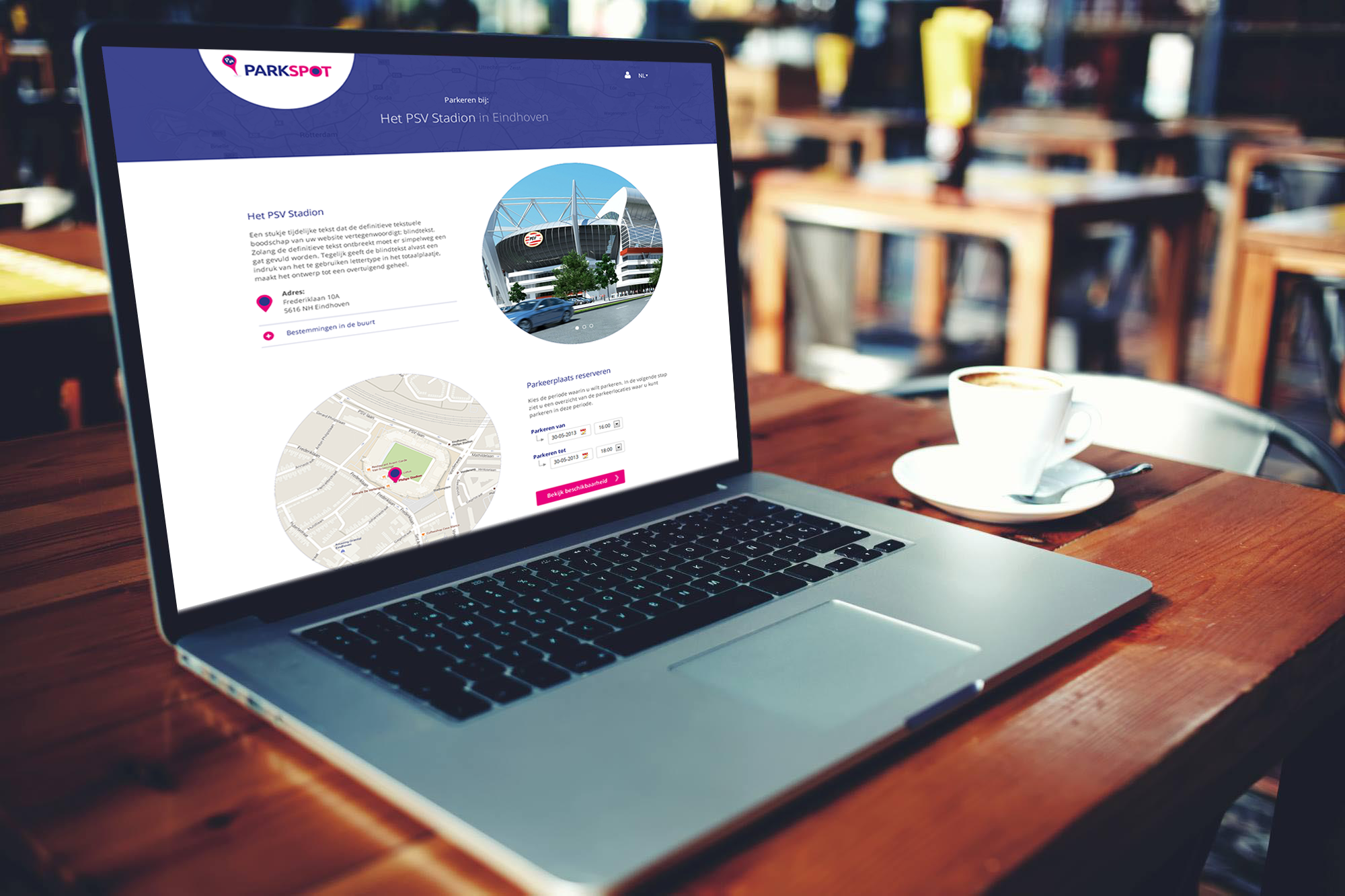 Reservations
Reserving a parking space online. How easy is that? Your customers will be thrilled with this option. This way they will always be assured of a parking space. By making optimal use of the Internet as a new sales channel, we improve service provision to your customers while increasing your sales. You can connect to a national reservation platform in order to make reserving a parking space more efficient, effective and more public-friendly. You offer parking spaces online so that you determine how many parking spaces you make available and at what rate. Or you can choose a personal parking webshop developed for you by IP Parking that seamless integrates with your corporate style. 
Subscriptions
Subscription-based parking is the norm in many places. Subscription-based parking ensures faster, more efficient traffic flow, prevents formation of lines and offers parkers more convenience. For you as a provider of bicycle parking, optimal management of your subscriptions is not an unnecessary luxury. IP Parking is also your ideal partner in this area. For example, we can use license plates as ID for subscription management, something that is often used at hospitals. What's more, you can easily create new subscribers, invoice per company and edit online and offline data.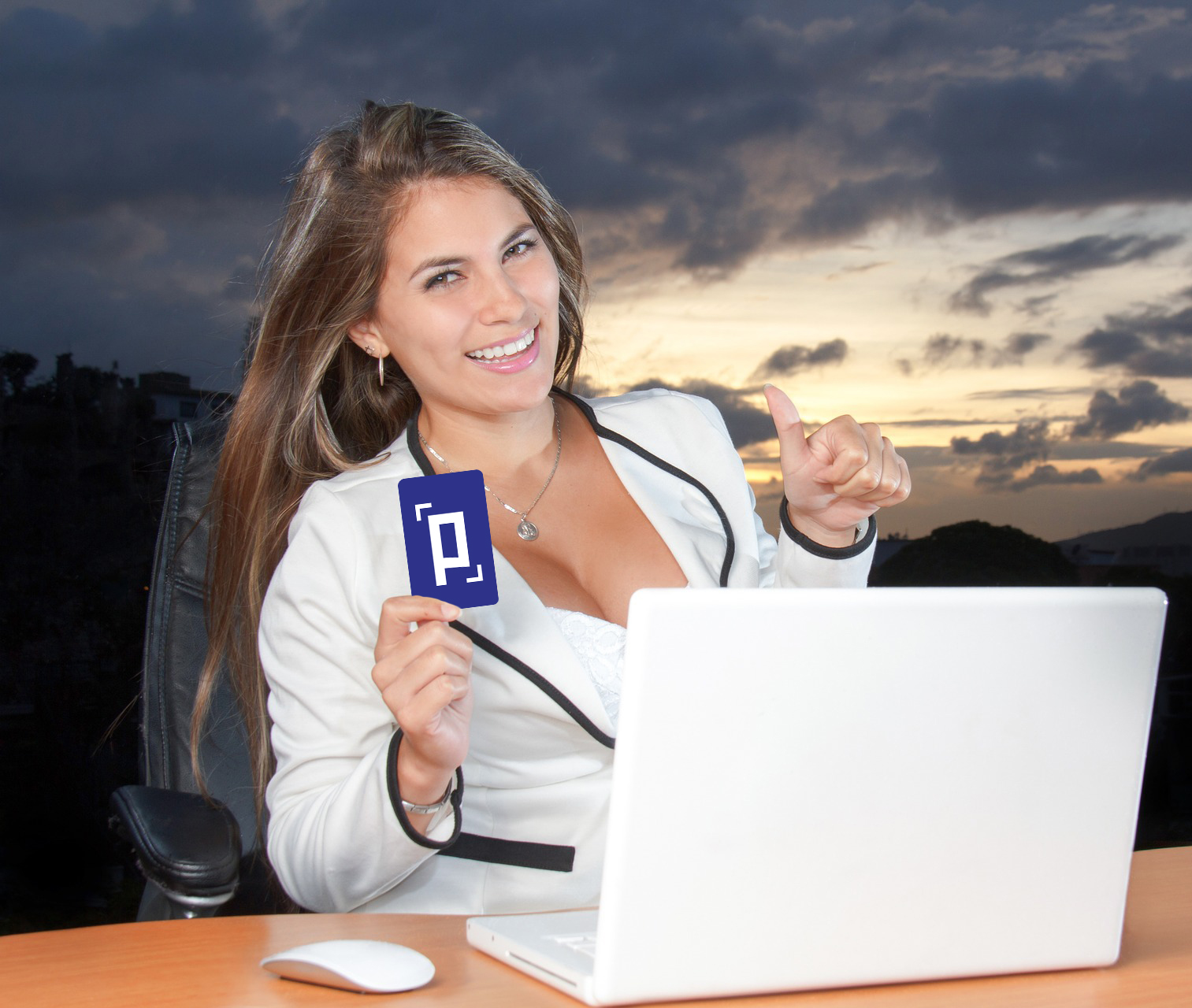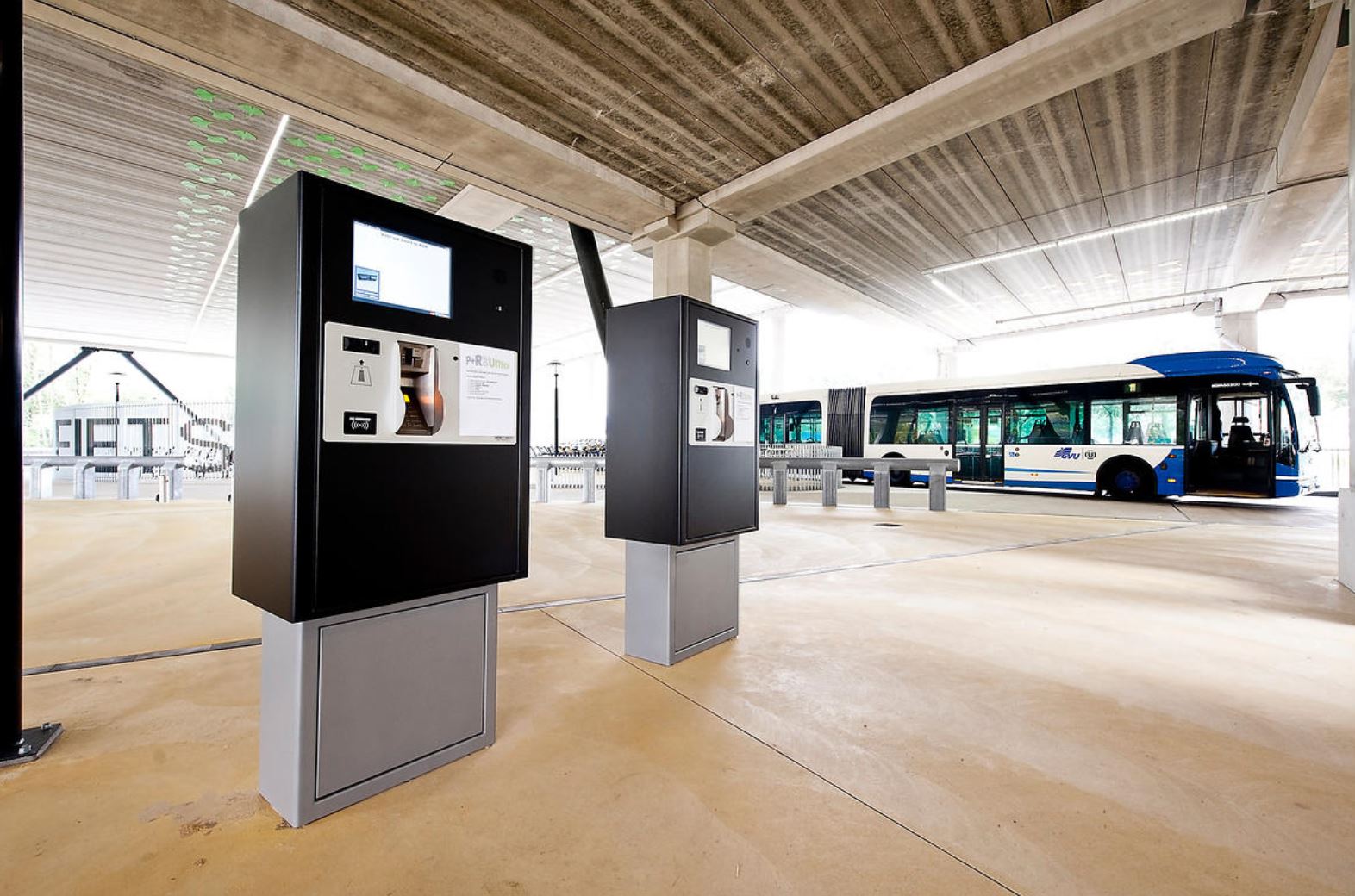 Hardware
IP Parking has the right web-based parking solutions for hotels. Of course, this includes high-quality hardware as well. From license plate cameras, gates and full service pay stations to information panels. Combined with our parking solutions, our hardware contributes to a better customer experience, higher conversion in the sales process, more process efficiency and more customer focus at the organization.
License plate recognition
The perfect parking solution for today and tomorrow? That's a web-based parking system by IP Parking in combination with excellent license plate recognition. This translates into parkers entering and exiting parking facilities without having to stop, fast traffic flows and high processing speeds. All this is possible with license plate recognition. And all that with a guarantee of the lowest error percentage in the parking sector. 
Would you like more information? Then contact us with no obligation.