Do you operate and/or manage a parking facility? Then you will certainly benefit from efficient facility design and from the opportunity to increase your revenue. IP Parking is a pioneer when it comes to daily remote management of parking facilities. For example, we have designed numerous control rooms over the course of the years from where you can manage one or more parking facilities. We know like no other how to integrate parking, intercom and CCTV systems and establish connections with online services. Let us pleasantly surprise you with our intelligent solutions with which you can optimize your management, revenue and operations. Some of our solutions include the following:
Off-street parking
Are you responsible for managing and/or operating a parking lot or garage? If so, IP Parking can help you optimize your management and operations through intelligent use of the Internet. We offer you the option of managing everything online on one server. Your system is accessible at any time from any location. If you have a malfunction, we will check things out "live". What's more, we create a host of new options for participation of neighboring companies and we can establish connections with other systems, including with those of external parking providers.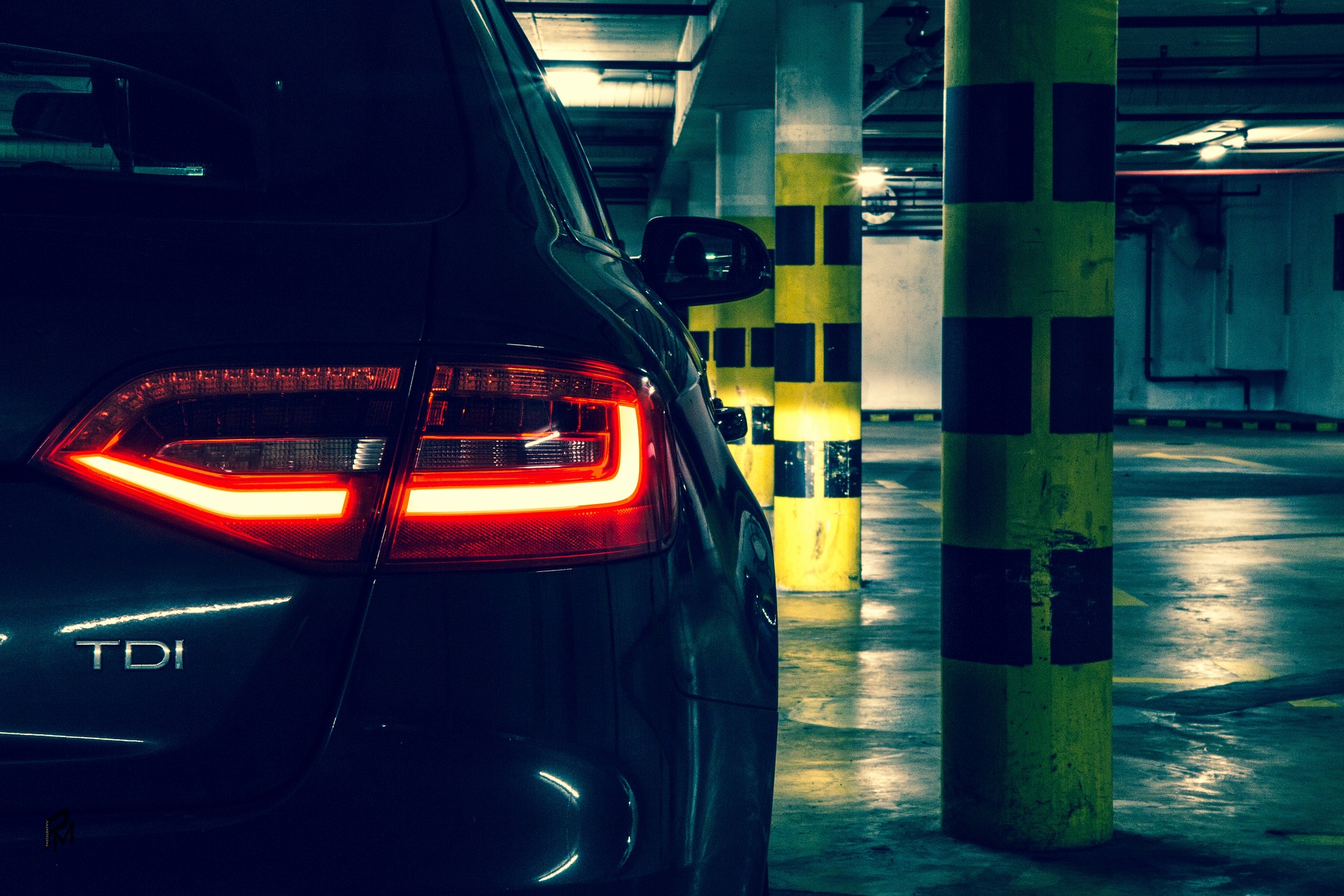 CCTV CONTROL ROOM
Three systems in one: that's ControlBase. A complete and state-of-the-art solution for your (central) control room. This application offers full integration of IP cameras, intercom and parking system. So that you can manage your entire facility with one user-friendly touchscreen, from handling intercom calls (with image and the relevant parking data!) to opening gates. 
Intercom
We are all familiar with the intercom, which visitors with questions can use to call someone for assistance. But the almost limitlessly expandable IP intercom system Commend offers you a lot of extras, such as excellent audio quality and real-time communication over any distance. Drown out engine noise, play music, record a message, everything is possible. You can grant visitors access to the parking facility through an intercom post and/or (mobile) phone.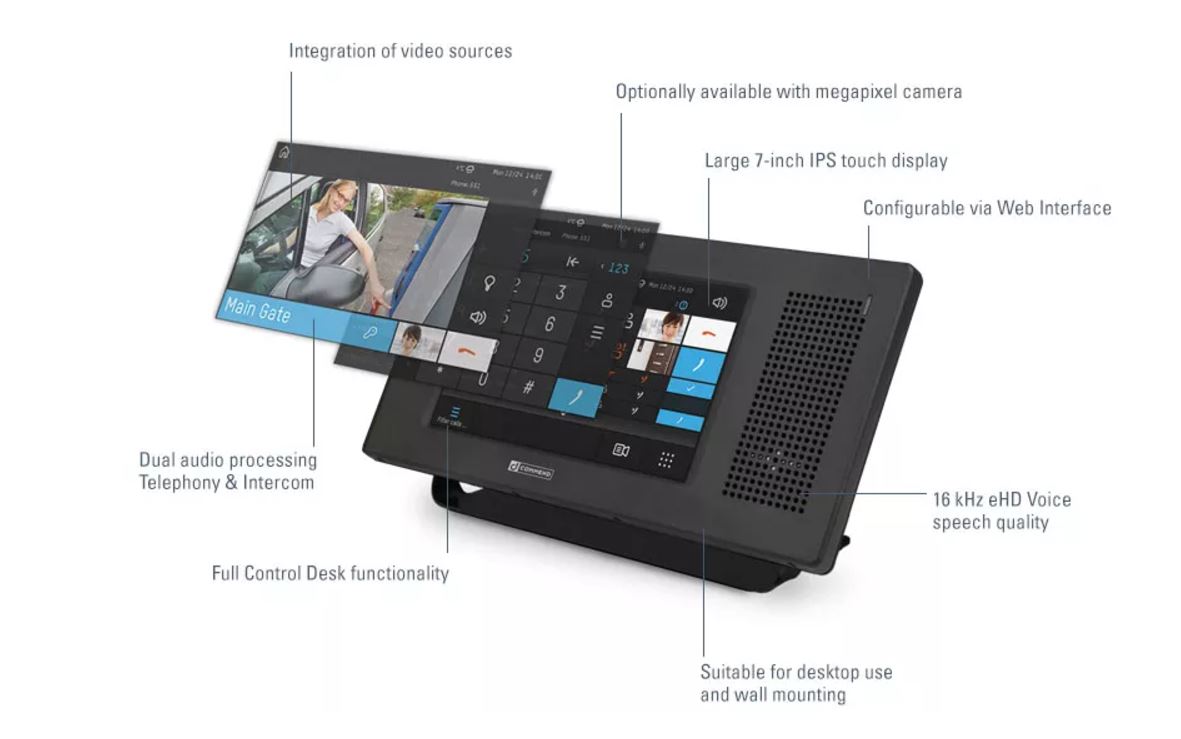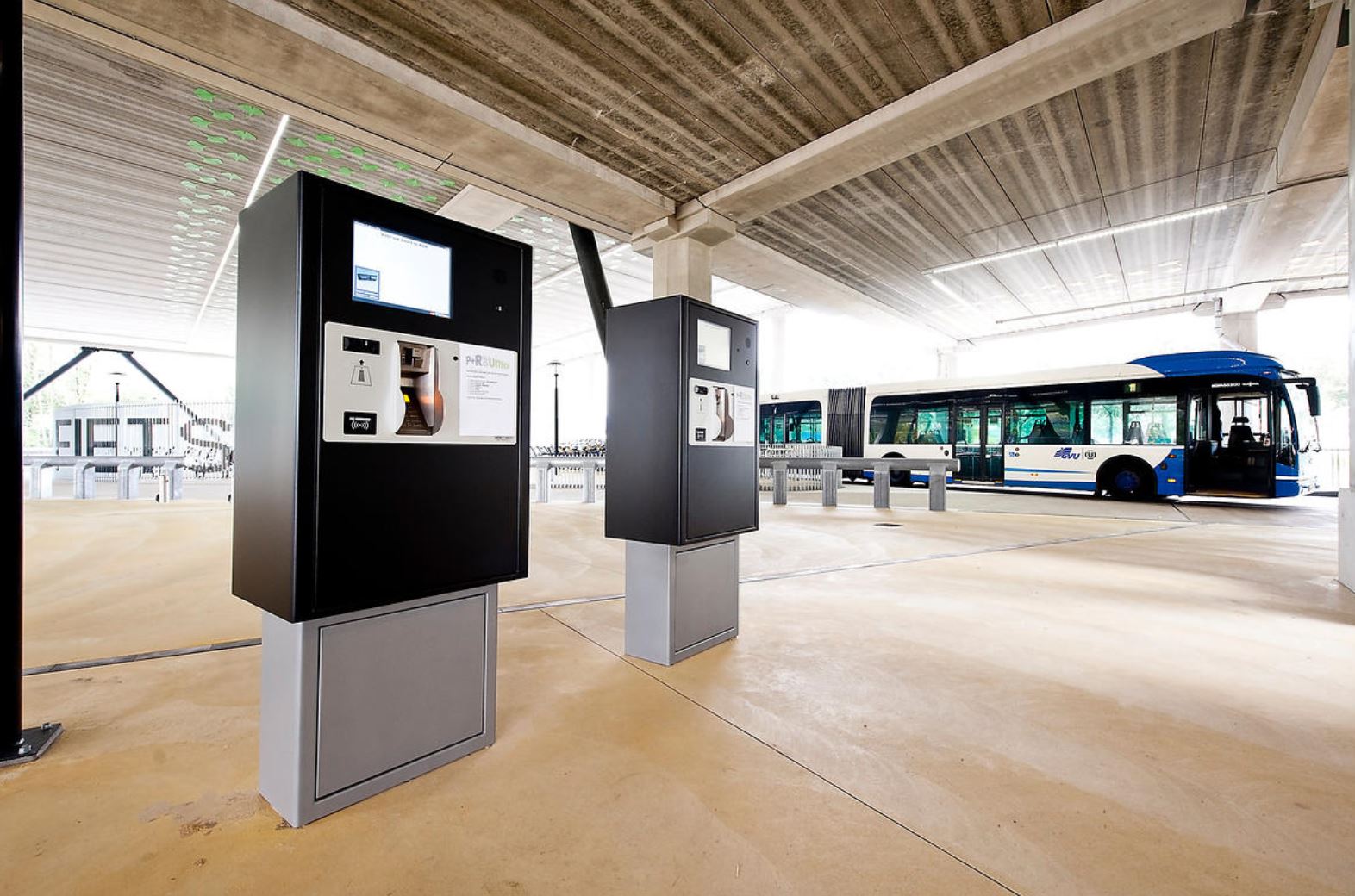 Hardware
IP Parking has the right web-based parking solutions for operators. Of course, this includes high-quality hardware as well. From license plate cameras, gates and full service pay stations to information panels and maintenance sets. Combined with our parking solutions, our hardware contributes to a better customer experience, higher conversion in the sales process, more process efficiency and more customer focus at the organization.
SERVICE & SUPPORT
IP Parking aims to establish long-term relationships with its customers and achieve maximum customer satisfaction. That is why service and support is a priority. Our incident resolution services are available 24/7 and our employees provide professional, high-quality services. They are not only the point of contact for technical questions but are also able to resolve some 80% of incidents remotely.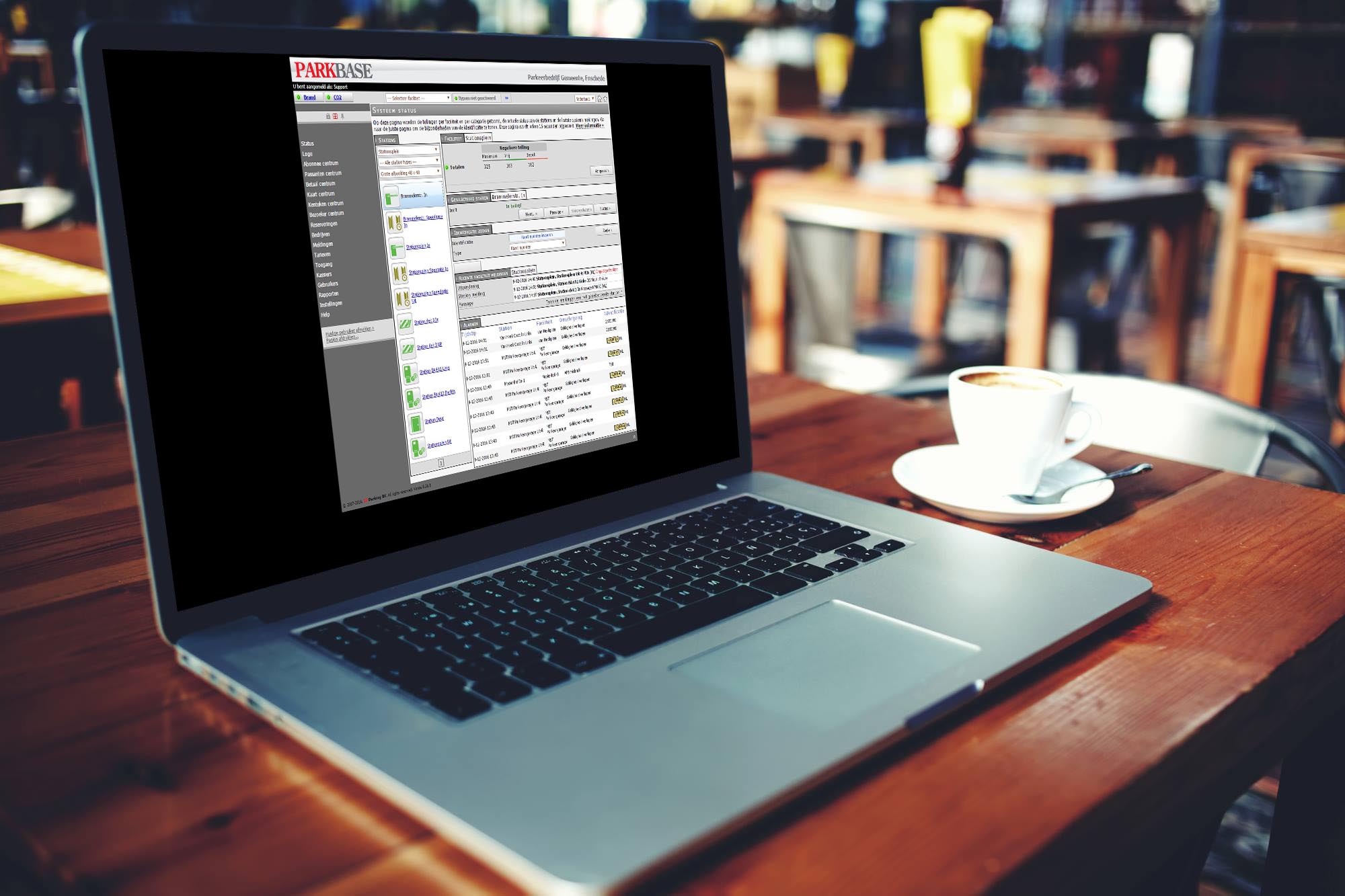 Would you like more information? Then contact us with no obligation.