IP Parking can help optimize the management and operations of your parking lot or garage through our cloud-based solutions. We enable our customers to manage everything online from one server. Your system will be accessible; at any time and from any location to ensure maximum efficiency and convenience. IP Parking can also offer live remote support if any complications occur. Another benefit of our solutions is the option to establish connections between neighboring companies' systems, including external parking providers. Our services are available 24/7 and we make sure your system stays updated with the latest innovations.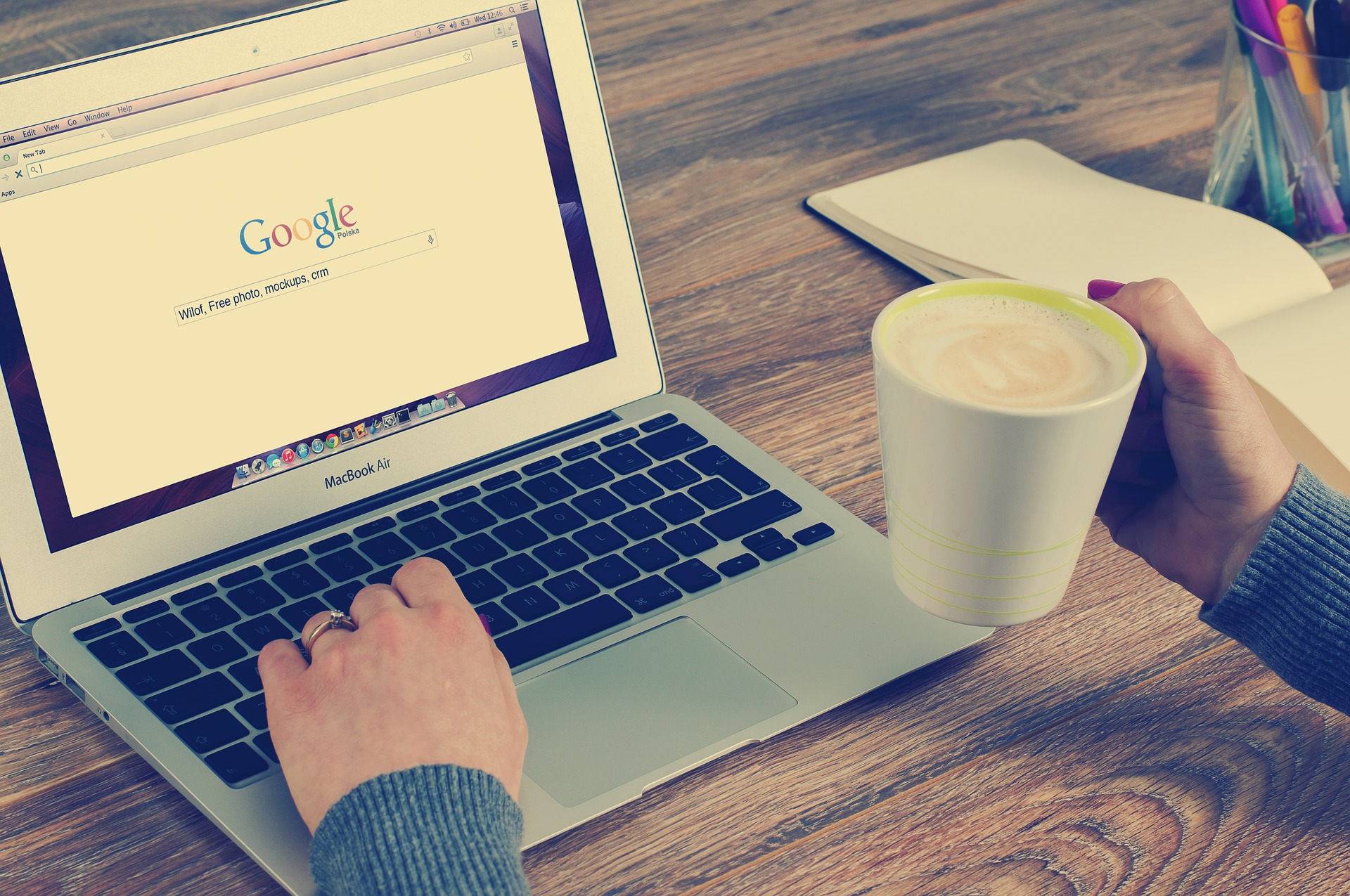 ParkBase
Optimize your operations and management activities through our innovative cloud-based platform, ParkBase. At IP Parking we make our solutions cloud-based so we can easily adapt and respond to the latest trends. We are constantly refining and investing time to satisfy our customers with future-proof parking solutions.
FirmBase
IP Parking's control software is cloud-based, giving facility owners the ability to provide their renters with their own parking management website. Using FirmBase, renters can manage their section of the parking facility to create new subscribers and pre-register visitors. This solution makes renting out segments of your parking facility easy and convenient for you and your renters.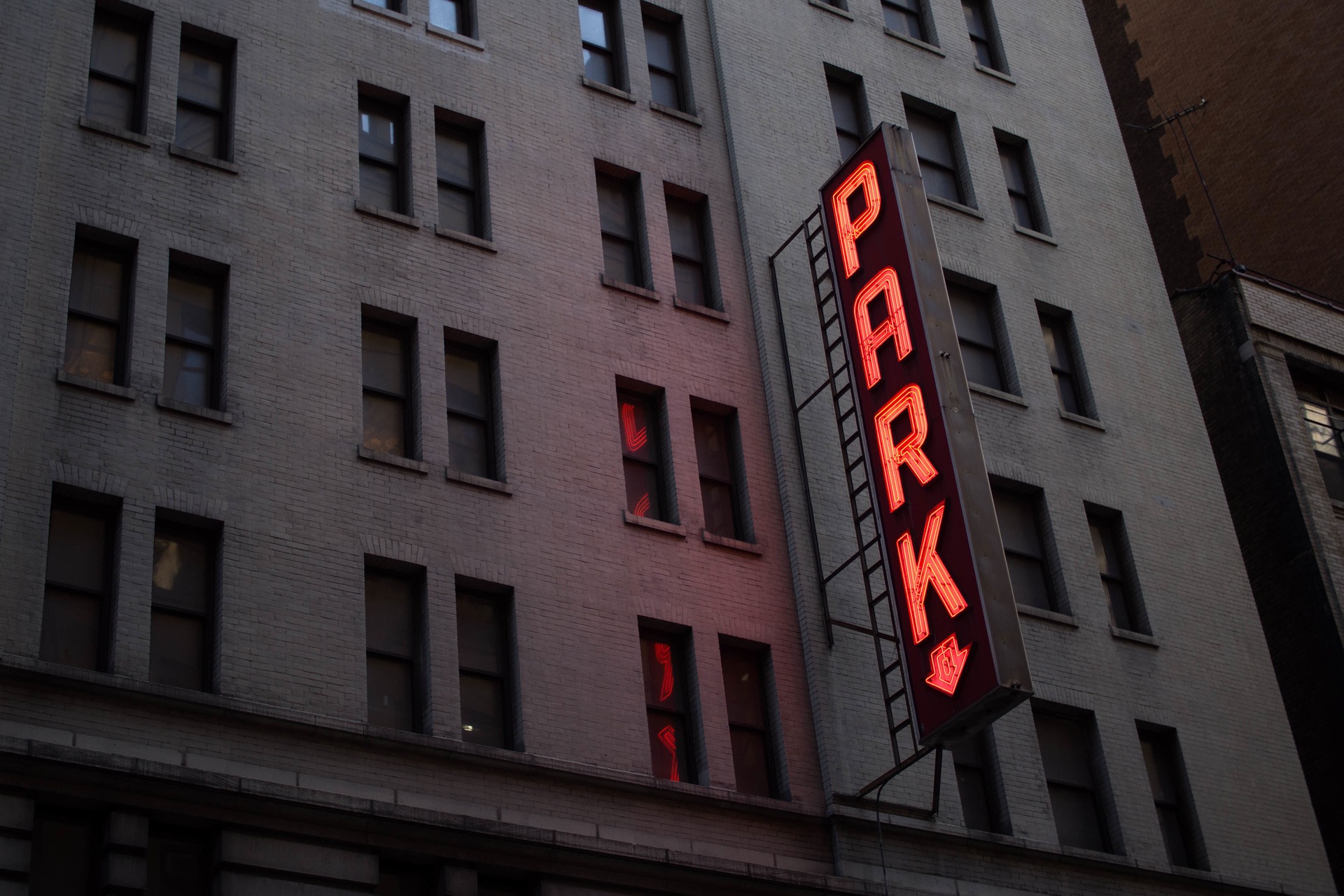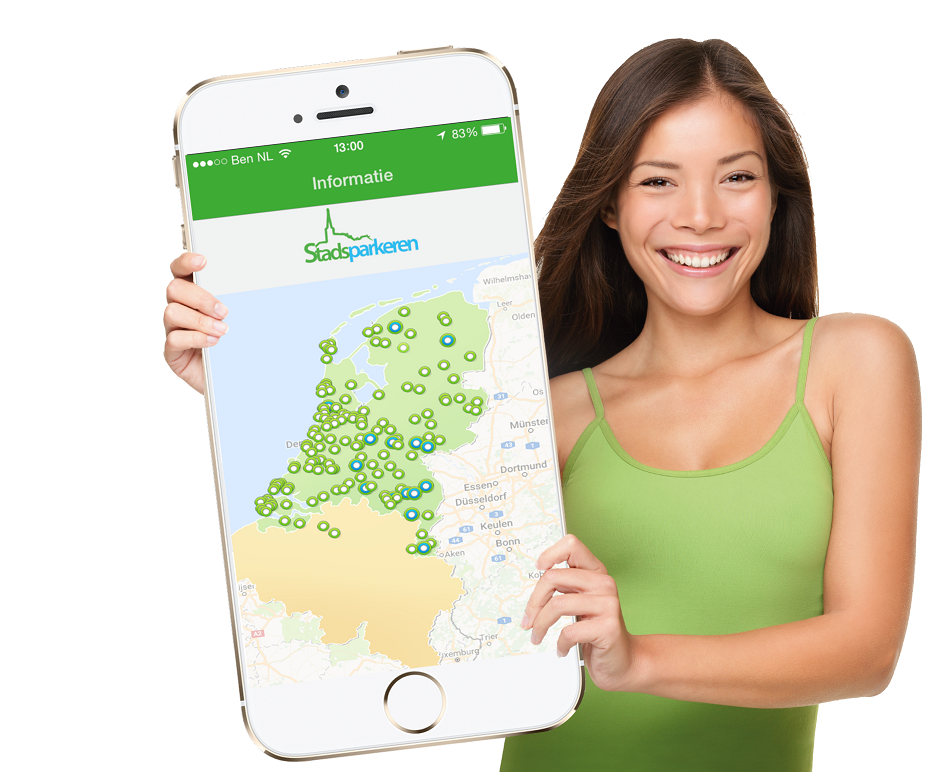 Multiproviders
Our cloud-based platform makes garage accessibility easy and convenient for external parking providers. We use license plate recognition technology to create an automated entry and exit system. Parkers simply enter their license plate number when enrolling in a monthly parking subscription and will be charged accordingly.
Reports
The user can configure the content of each report by inputting parameters. These parameters very per report; reports regarding parking transactions, financial reports and statistical reports can always be filtered at least by time period and facility and/or station. Thanks to this you can always get up-to-date reports about your parking system or access control system at any time you want. Using authorization levels based on roles, you can indicate for each report which group of users is allowed to access the report. 
There are more than 100 standard reports!