Are you responsible for managing and/or operating a parking garage or lot?
If so, IP Parking can help you optimize your management and operations through intelligent use of the Internet. We offer you the option of managing everything online on one server. Your system is accessible at any time from any location. If you have a malfunction, we will check things out "live". What's more, we create a host of new options with regard to the participation of neighboring companies and we can establish connections with other systems, including with those of external parking providers. IP Parking provides complete project management for both hardware and software. We also make sure that your system is updated with the newest innovations. And, of course, our service is available 24/7.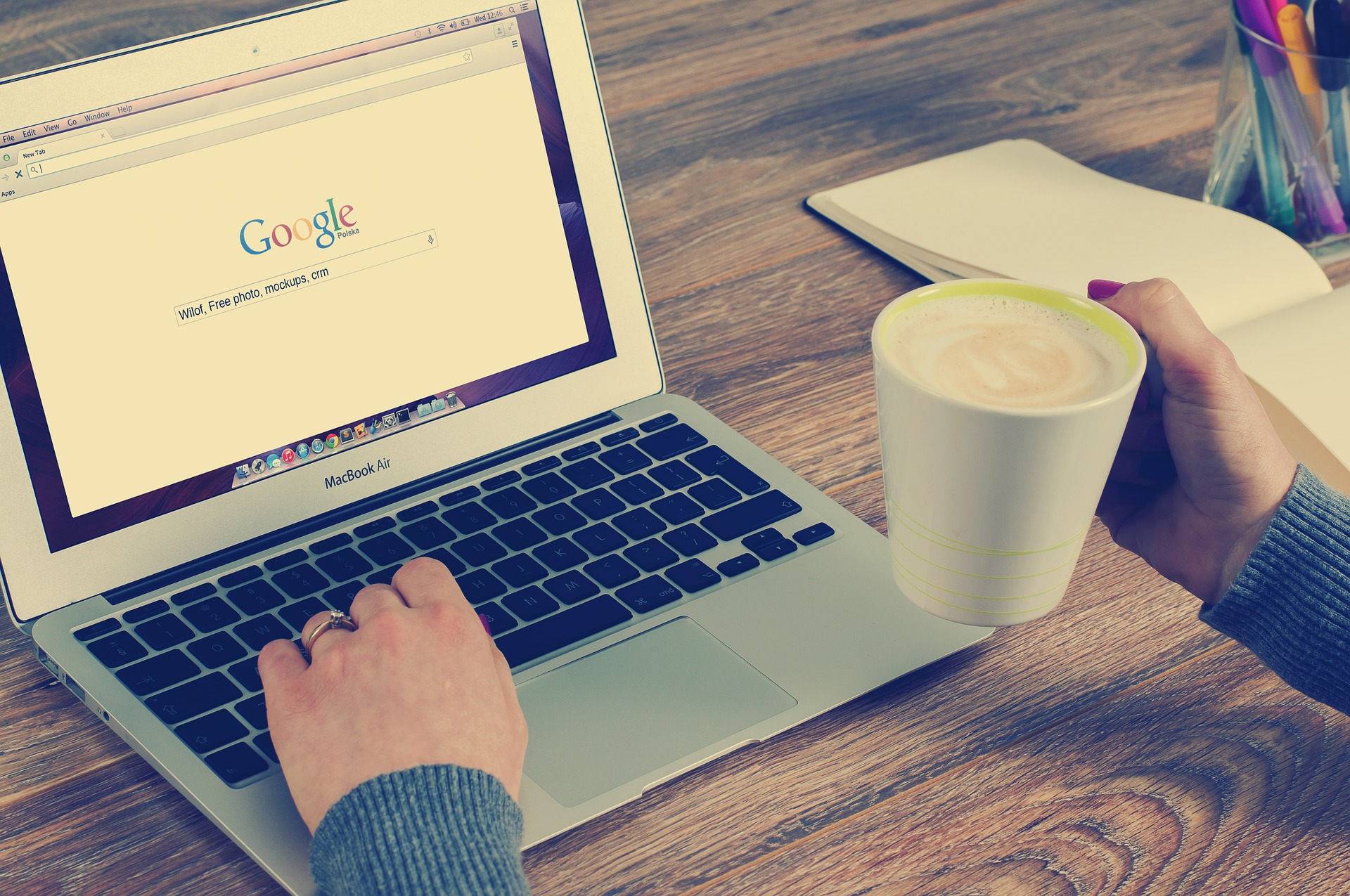 ParkBase
Connect to the innovative, web-based ParkBase platform and learn about your options for optimizing your operations and management activities through intelligent use of the Internet. Because the Internet is in our web-based platform's DNA, we can quickly respond to the latest trends. We continually invest in refining our platform, be it for management, reporting, reserving or app parking. Thanks to this our customers are guaranteed a system that will be consistently updated with the newest innovations in parking equipment. 
FirmBase
Because the control software is web-based, you can give renters their own website. With FirmBase renters can manage their own section of the parking facility. They can create new subscribers, for example, and pre-register visitors so that they can conveniently use the parking facility.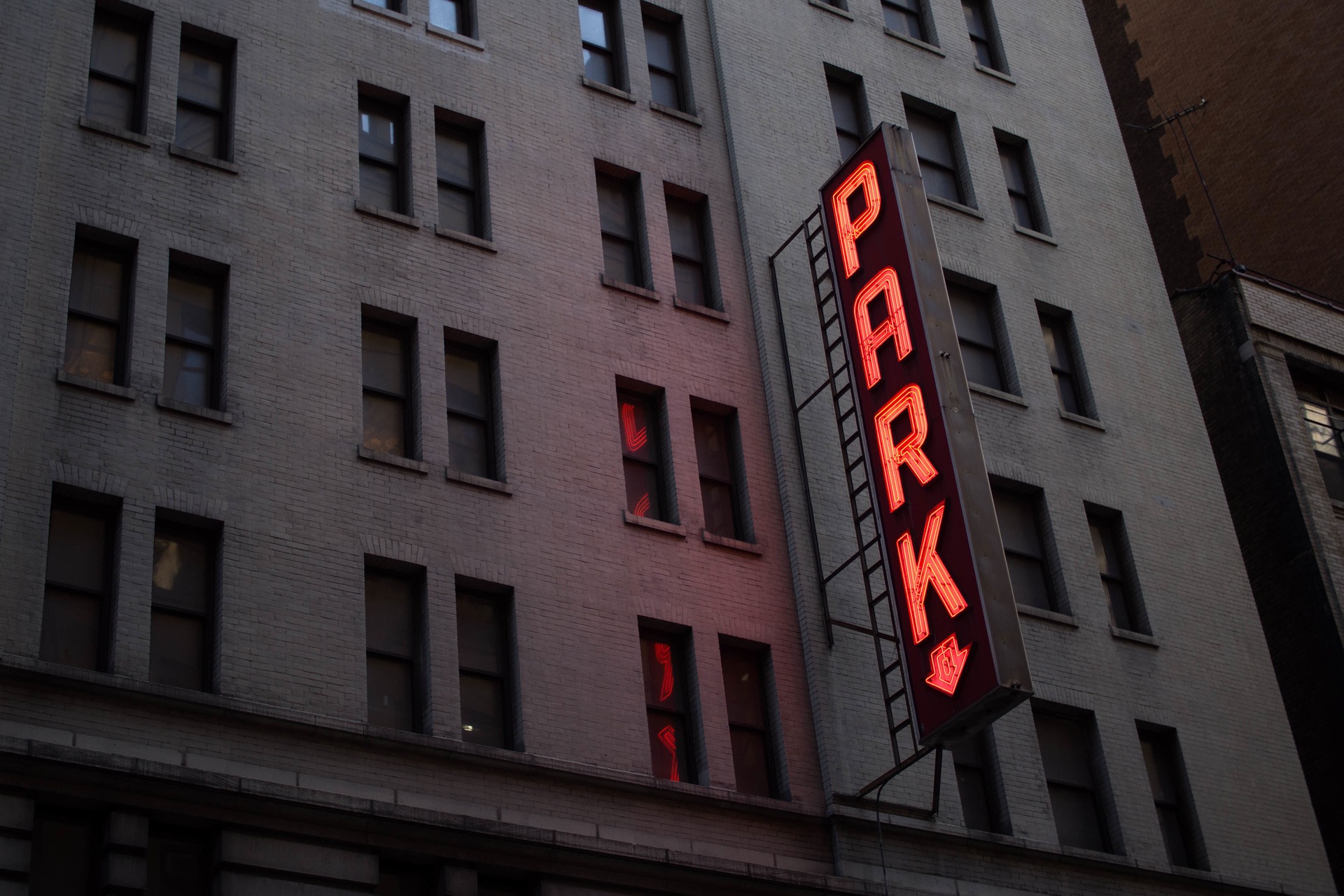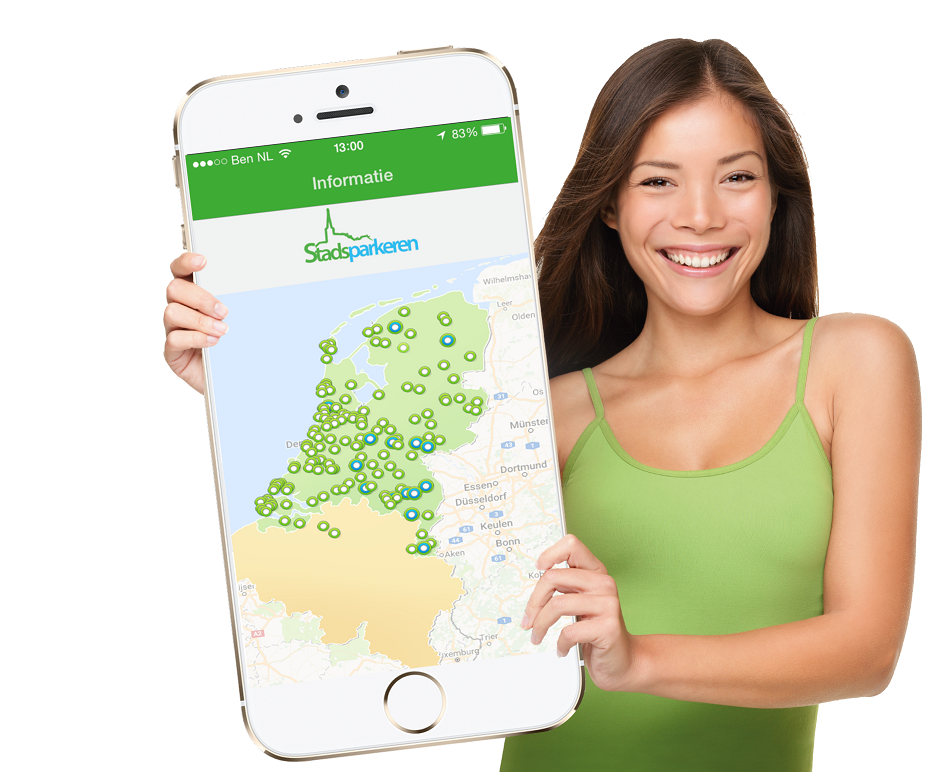 Multiproviders
Our web-based platform makes it possible to make parking garages and lots accessible to parking providers. Visitors can enter and exit without having to stop based on license plate recognition. They pay per minute and monthly through direct debit.
Reports
The user can configure the content of each report by inputting parameters. These parameters very per report; reports regarding parking transactions, financial reports and statistical reports can always be filtered at least by time period and facility and/or station. Thanks to this you can always get up-to-date reports about your parking system or access control system at any time you want. Using authorization levels based on roles, you can indicate for each report which group of users is allowed to access the report. 
There are more than 100 standard reports!