Soccer matches, concerts, events: Nowadays stadiums and arenas are multifunctional venues with busy programs. IP Parking can offer various parking solutions for these locations. For example, a parking discount associated with season tickets for ardent sports fans so they don't need a separate parking pass. Or a discount linked to a booked concert ticket. Even when the stadium is not in use and the parking occupancy is low, you as the operator of the parking facility can generate additional income. How? By opening up the parking facility to mobile phone parking providers during these times. IP Parking offers intelligent solutions that make it your ideal partner. Solutions such as the following: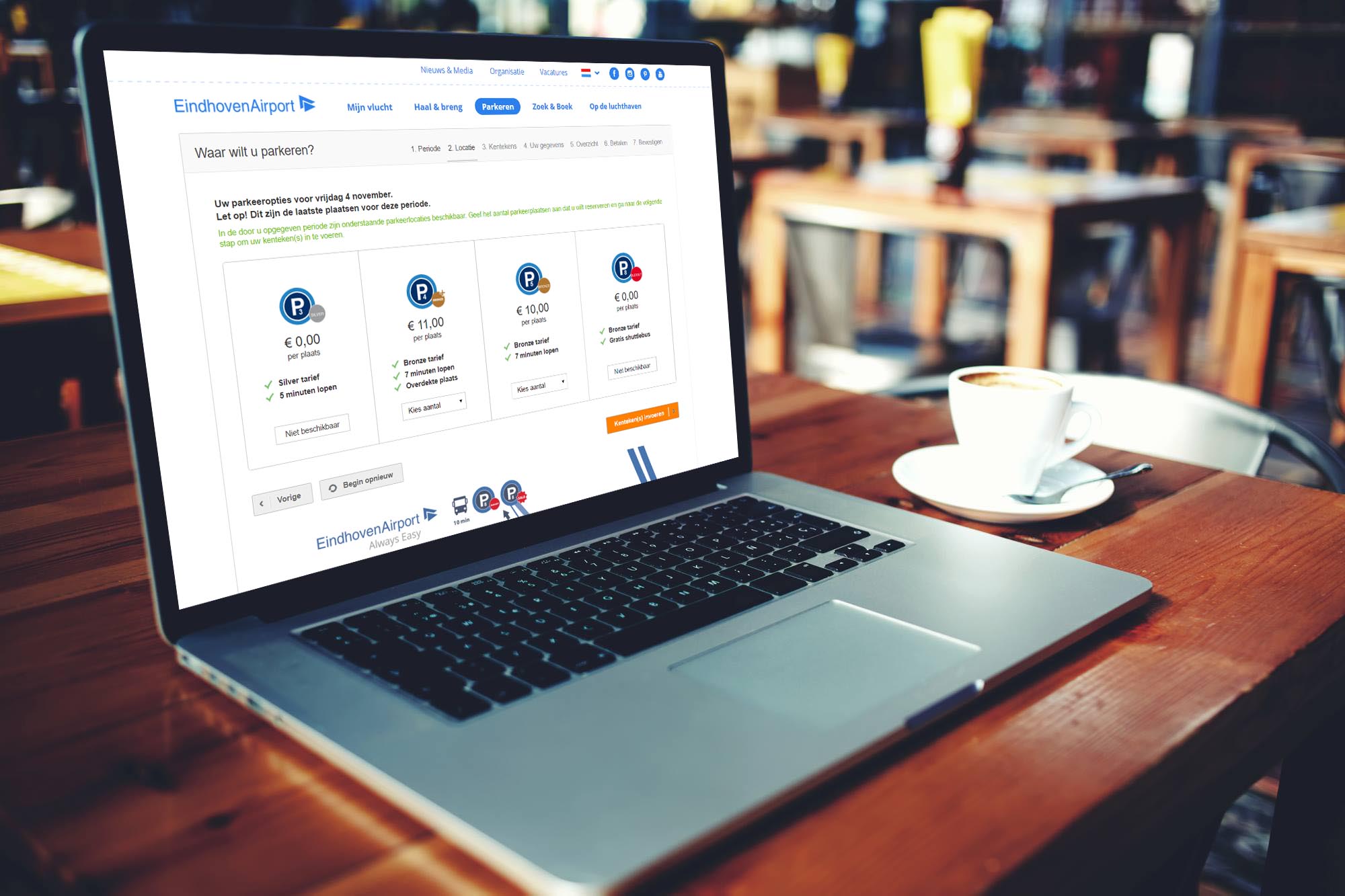 Reservations
Reserving a parking space online. How easy is that? Your customers will be thrilled with this option. This way they will always be assured of a parking space. By making optimal use of the Internet as a new sales channel, we improve service provision to your customers while increasing your sales. A Parking Webshop that integrates seamlessly with your corporate style. You offer parking spaces online and you determine how many parking spaces you make available and at what rate.
License plate recognition
The perfect parking solution for today and tomorrow? That's a web-based parking system by IP Parking in combination with excellent license plate recognition. This translates into parkers entering and exiting parking facilities without having to stop, fast traffic flows and high processing speeds. All this is possible with license plate recognition. And all that with a guarantee of the lowest error percentage in the parking sector. 
Payment systems
Payments are payments, regardless of the payment method. But the ways we pay nowadays - even for such simple things as parking - are almost endless. In addition to the traditional payment systems, which accept and return coins and paper money or allow you to pay with debit or credit card (Europay, Mastercard and VISA), we are increasingly seeing more alternatives ermerging. And because our platform is web-based, numerous connections with external parties and services are possible, e.g. online payments through the parking webshop, payment by direct debit (with personal web page) and monthly subscriber invoicing for renters.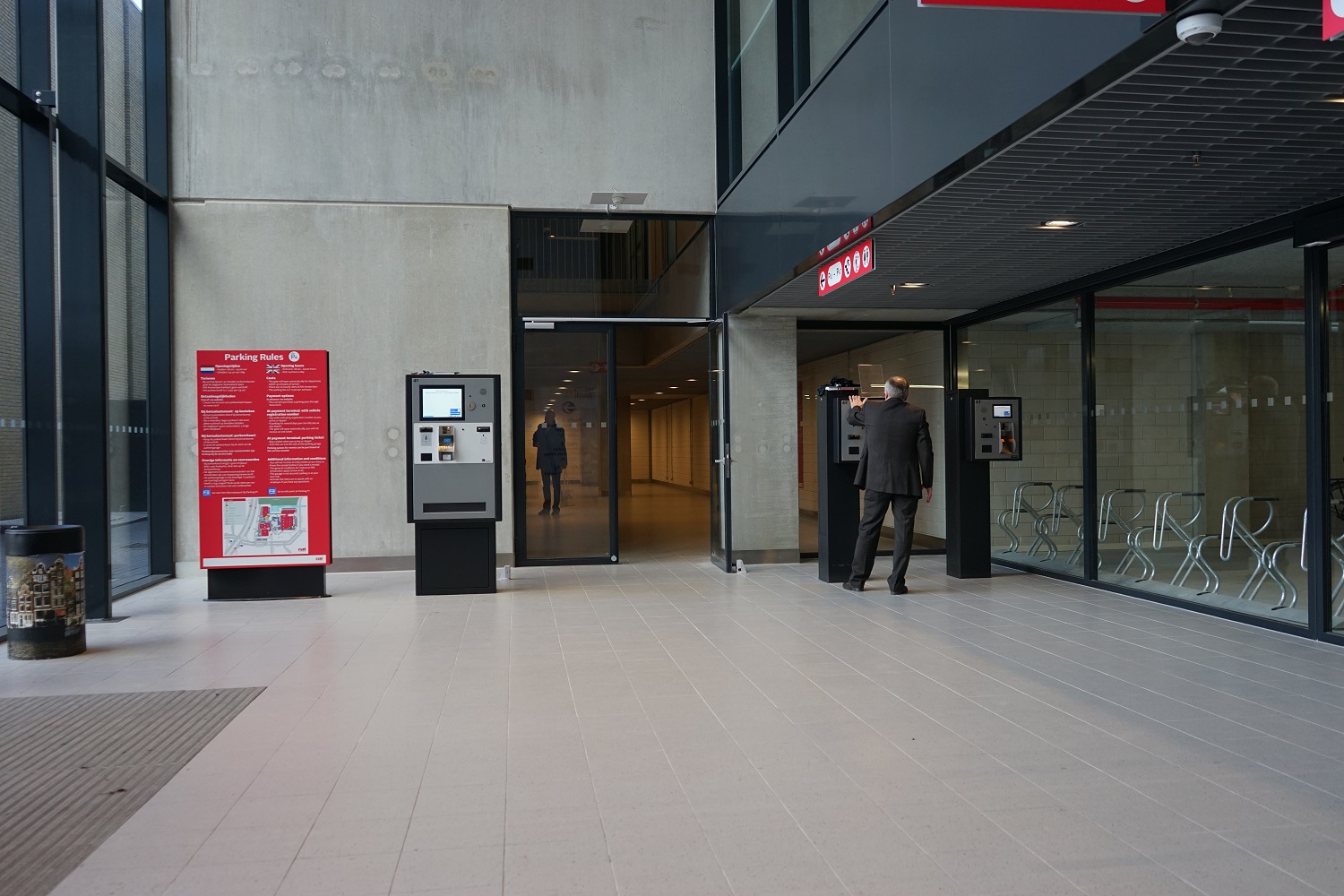 Would you like more information? Then contact us with no obligation.