Trade shows and events traditionally attract a lot of visitors. Naturally, you want to be able to quickly and smoothly process the associated multitude of parkers. IP Parking has everything you need to help you with this task. For example, the option of visitors reserving a parking space together with the ticket. In combination with license plate recognition, this ensures optimal service provision and parking experience. Or the option of paying for parking when settling a restaurant bill, so that visitors don't have to wait in line at the payment terminal. This is only one example, because IP Parking has many more parking solutions in store for you, complete with the required software and hardware: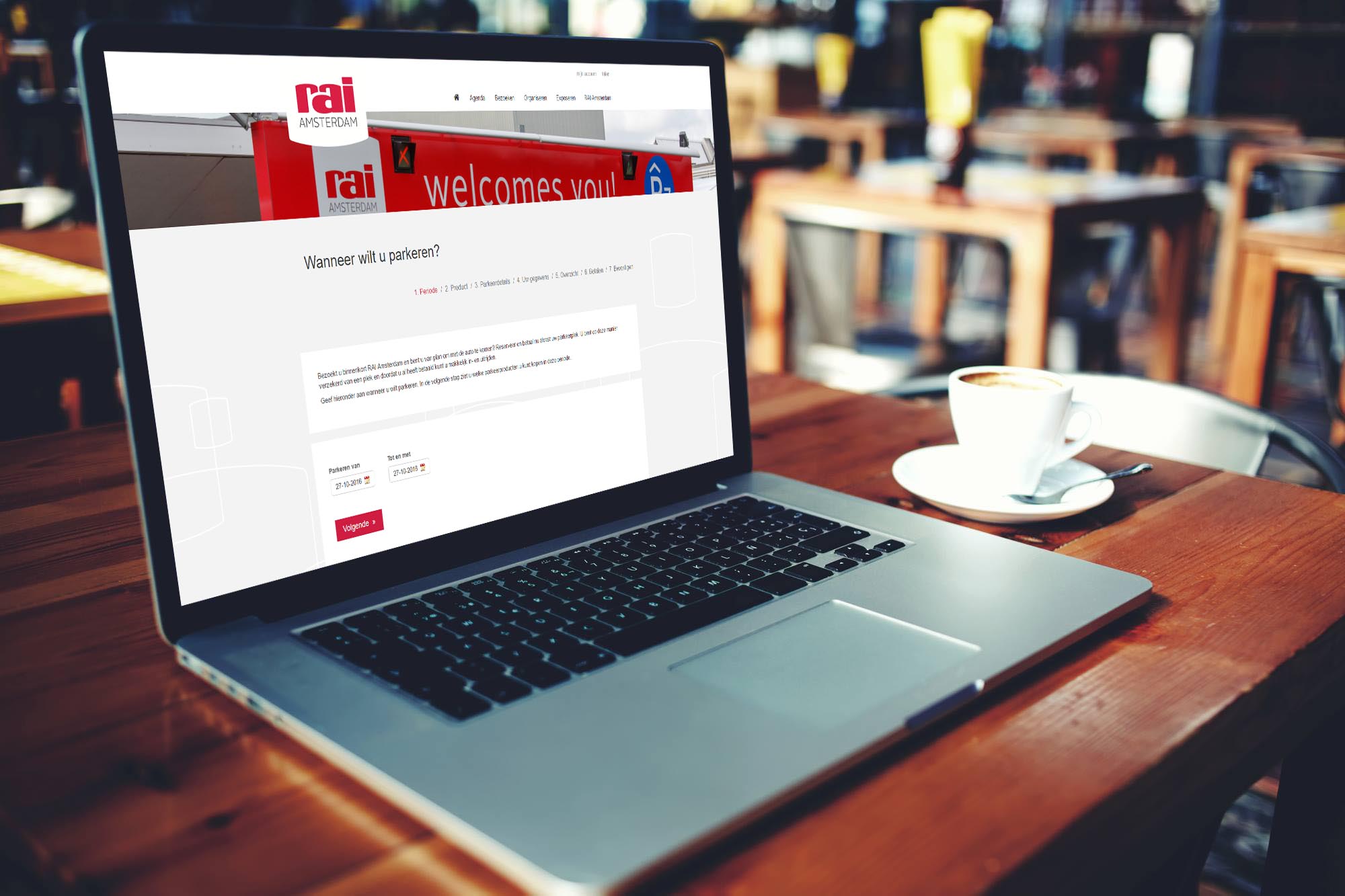 Reservations
Reserving a parking space online. How easy is that? Your customers will be thrilled with this option. This way they will always be assured of a parking space. By making optimal use of the Internet as a new sales channel, we improve service provision to your customers while increasing your sales. A Parking Webshop that integrates seamlessly with your corporate style. You offer parking spaces online and you determine how many parking spaces you make available and at what rate.
License plate recognition
The perfect parking solution for today and tomorrow? That's a web-based parking system by IP Parking in combination with excellent license plate recognition. This translates into parkers entering and exiting parking facilities without having to stop, fast traffic flows and high processing speeds. All this is possible with license plate recognition. And all that with a guarantee of the lowest error percentage in the parking sector.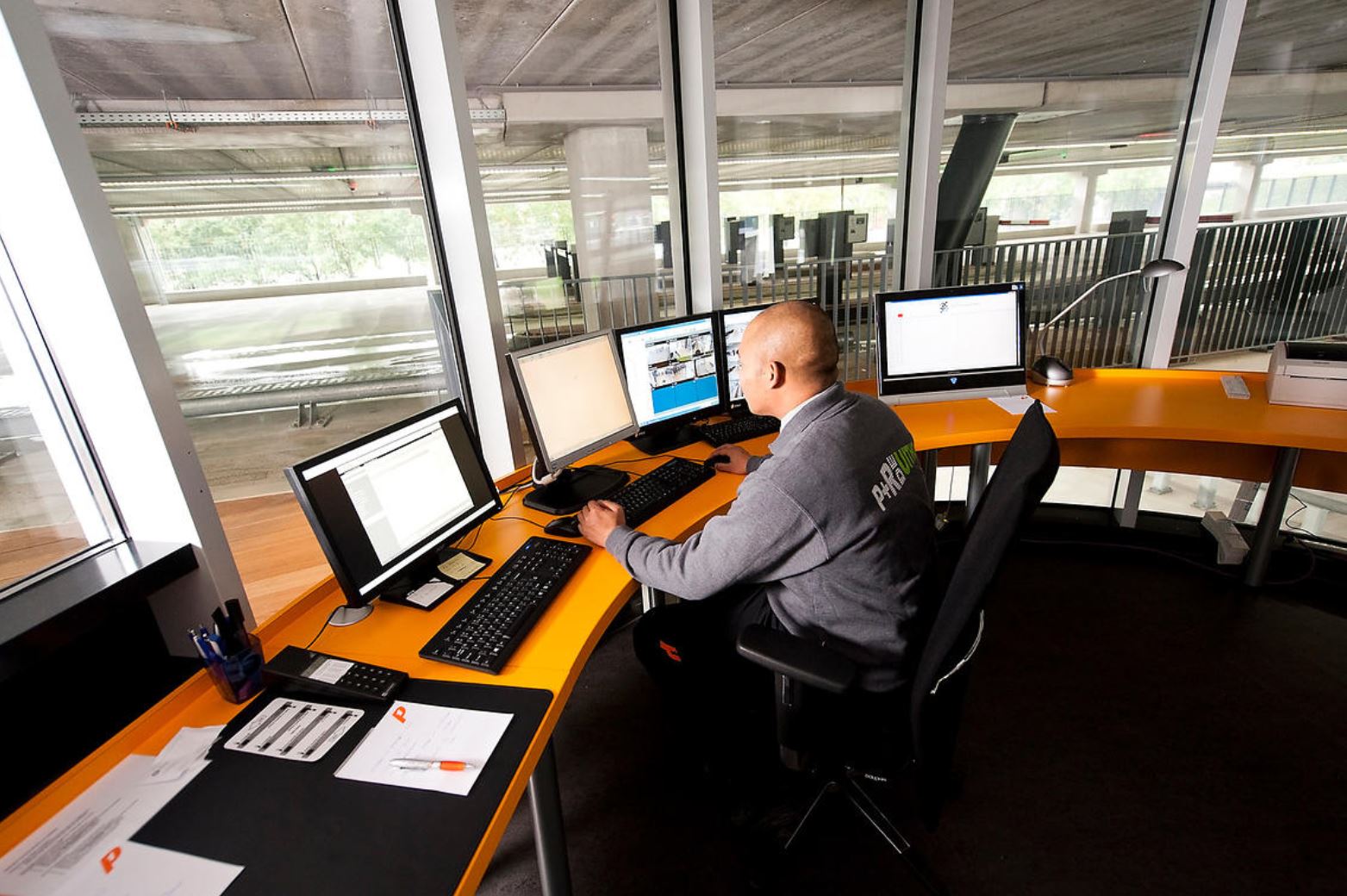 Command Center
Three systems in one: that's ControlBase. A complete and state-of-the-art solution for your (central) control room. This application offers full integration of IP cameras, intercom and parking system. So that you can manage your entire facility with one user-friendly touchscreen, from handling intercom calls (with image and the relevant parking data!) to opening gates. 
Payment systems
Payments are payments, regardless of the payment method. But the ways we pay nowadays - even for such simple things as parking - are almost endless. In addition to the traditional payment systems, which accept and return coins and paper money or allow you to pay with debit or credit card (Europay, Mastercard and VISA), we are increasingly seeing more alternatives ermerging. And because our platform is web-based, numerous connections with external parties and services are possible, e.g. online payments through the parking webshop, payment by direct debit (with personal web page) and monthly subscriber invoicing for renters.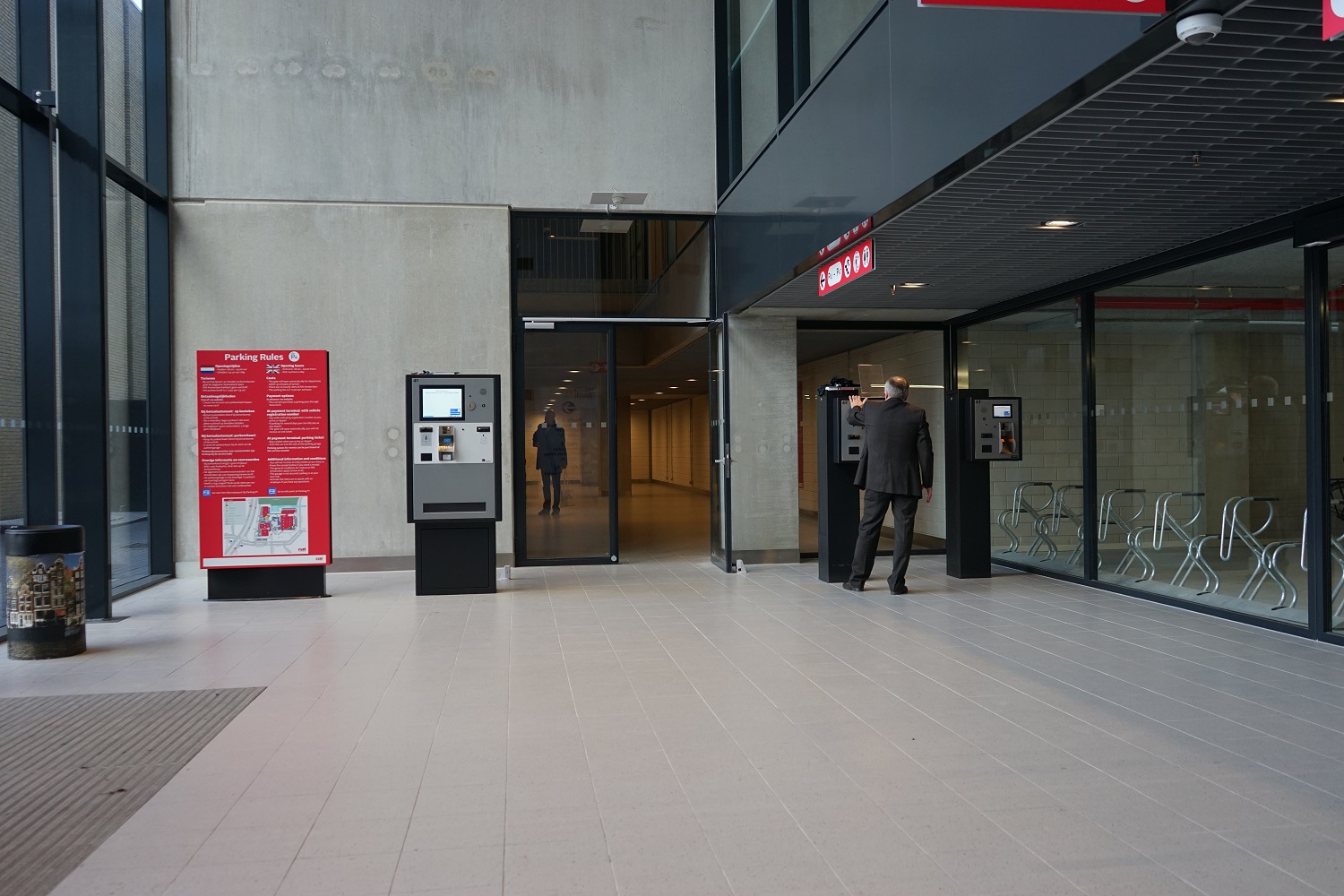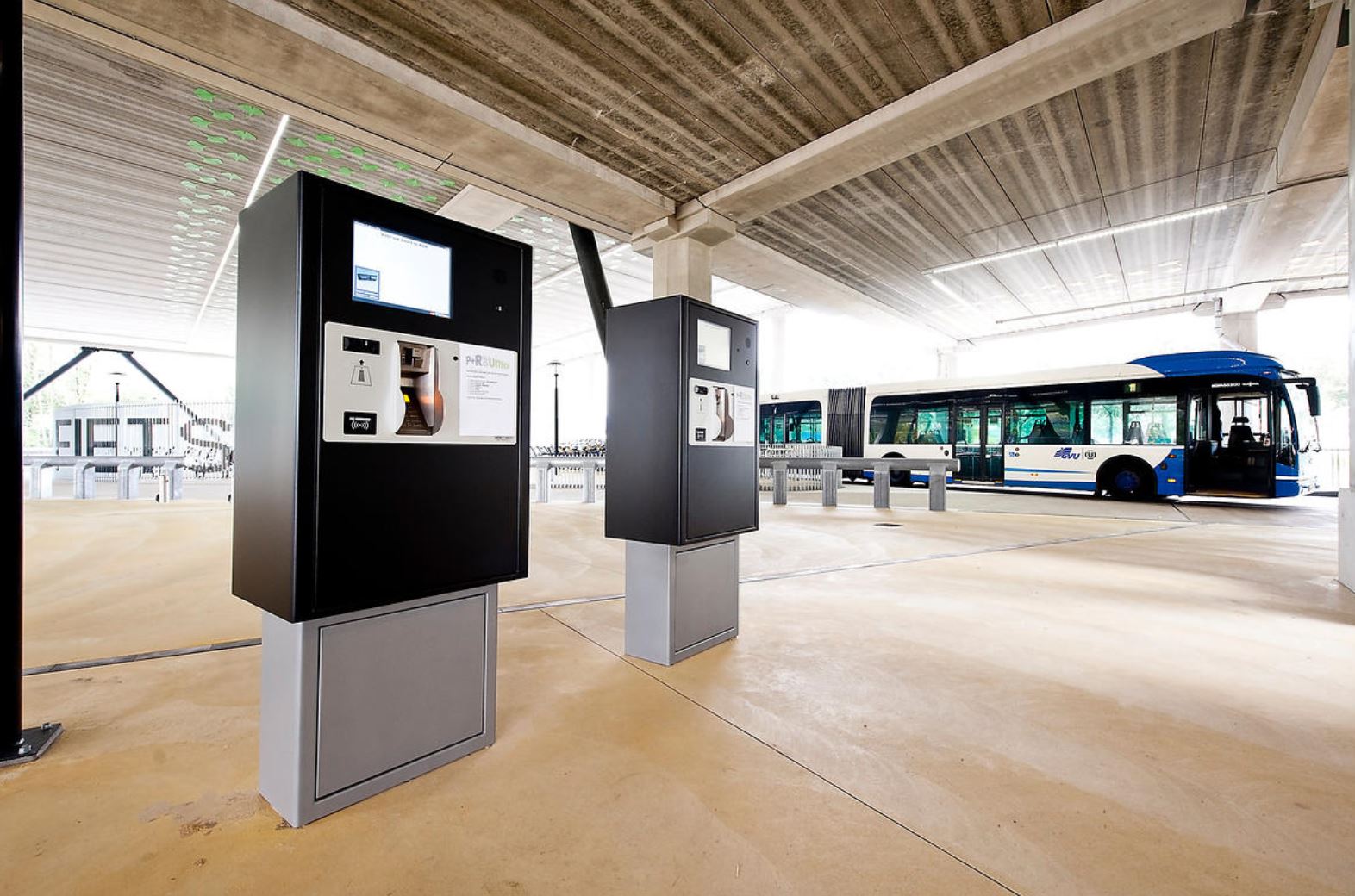 Hardware
IP Parking has the right web-based parking solutions for trade shows and event organizations. Of course, this includes high-quality hardware as well. From license plate cameras, gates and full service pay stations to information panels. Combined with our parking solutions, our hardware contributes to a better customer experience, higher conversion in the sales process, more process efficiency and more customer focus at the organization.
Would you like more information? Then contact us with no obligation.