Universities, colleges and other educational institutions often experience peak parking times. Many motorists arrive and leave the parking facility at the same time. During such times, ensuring smooth flow of traffic is important. Entering and exiting the parking facility without problems based on license plate recognition, online topping off of parking credit, a parking spot linked to your student ID card - all of this ensures an optimal parking experience. A good reference system is not an unnecessary luxury here, in order to keep the number of motorists looking for a parking space in the facility as low as possible. IP Parking helps both users and managers of parking facilities at educational institutions with the right intelligent and state-of-the-art solutions. These solutions include the following: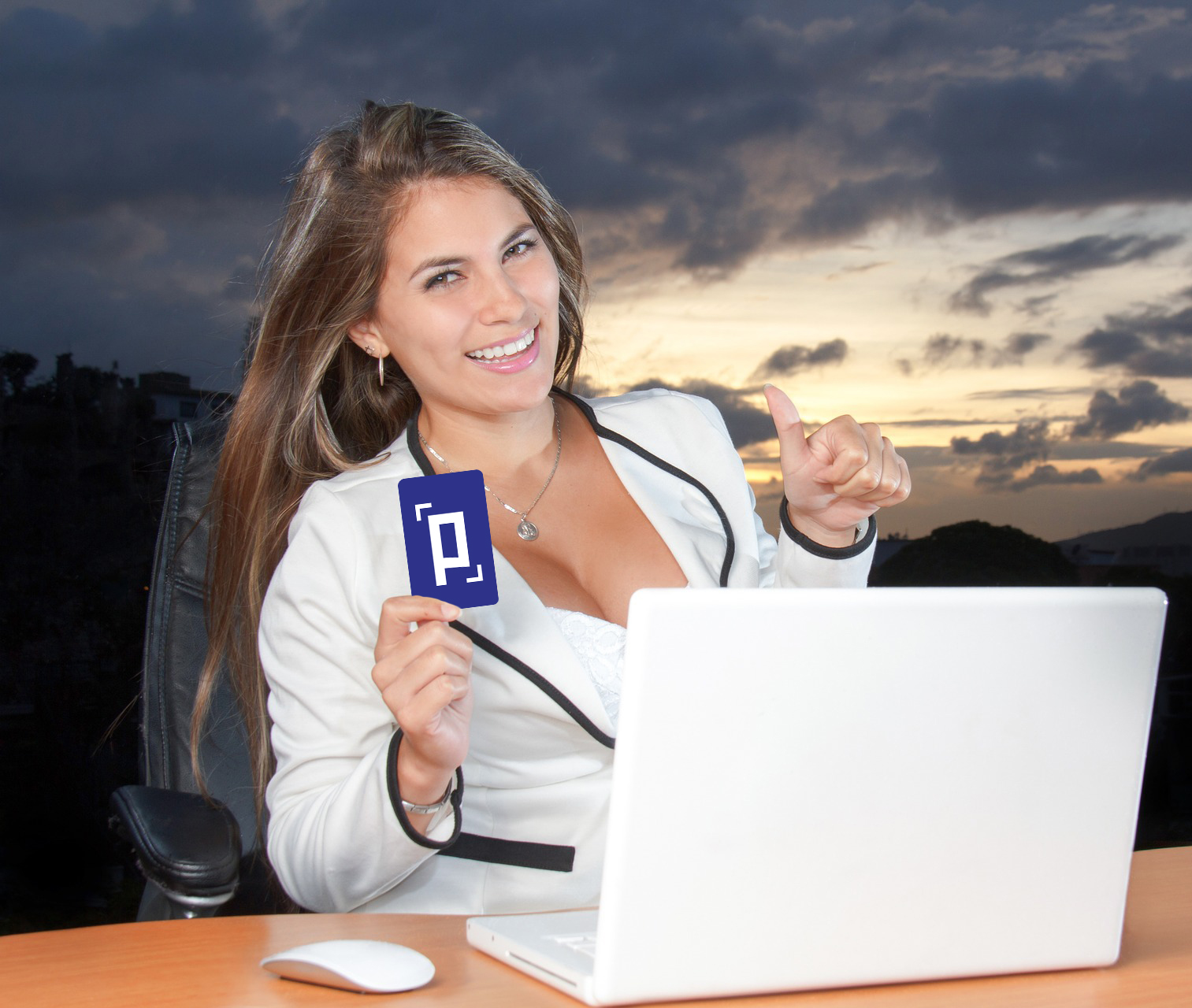 Subscriptions
Subscription-based parking is the norm in many places. Subscription-based parking ensures faster, more efficient traffic flow, prevents formation of lines and offers parkers more convenience. For you as a provider of bicycle parking, optimal management of your subscriptions is not an unnecessary luxury. IP Parking is also your ideal partner in this area. For example, we can use license plates as ID for subscription management, something that is often used at hospitals. What's more, you can easily create new subscribers, invoice per company and edit online and offline data.
Payment systems
Payments are payments, regardless of the payment method. But the ways we pay nowadays - even for such simple things as parking - are almost endless. In addition to the traditional payment systems, which accept and return coins and paper money or allow you to pay with debit or credit card (Europay, Mastercard and VISA), we are increasingly seeing more alternatives ermerging. And because our platform is web-based, numerous connections with external parties and services are possible, e.g. online payments through the parking webshop, payment by direct debit (with personal web page) and monthly subscriber invoicing for renters.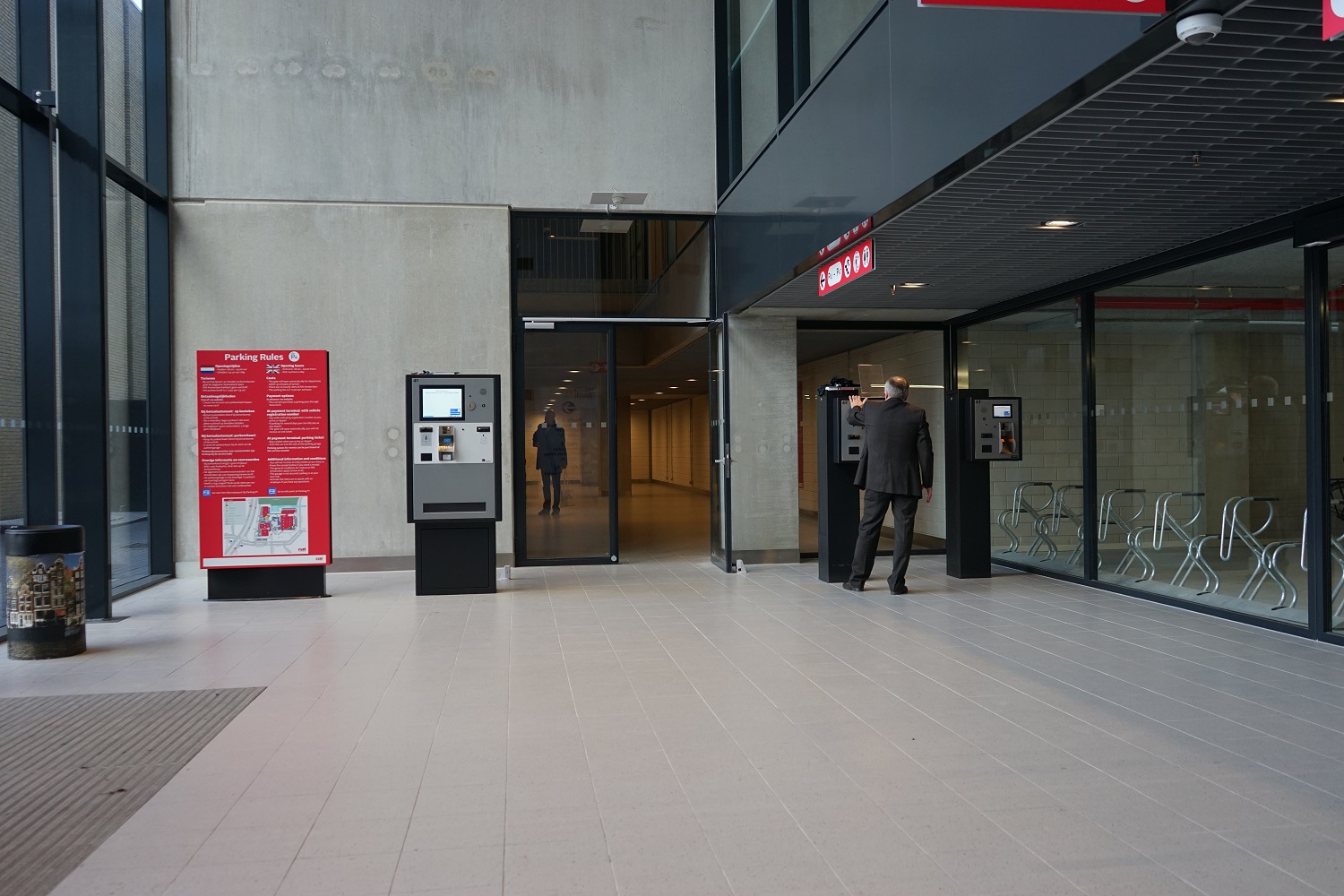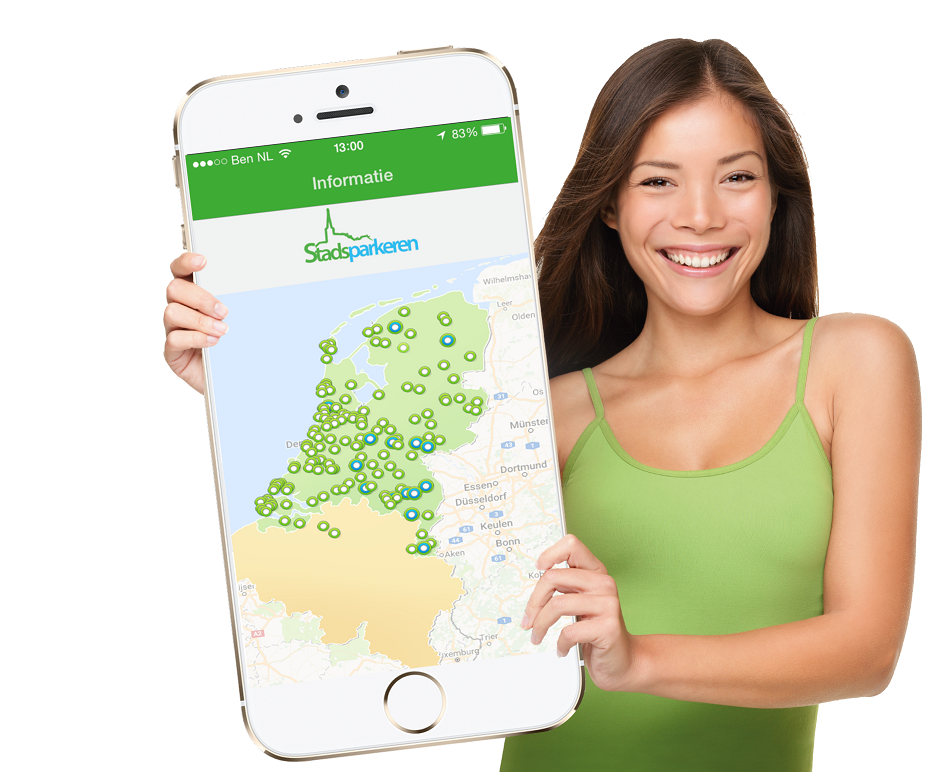 Multiproviders
Do you prefer to leave your parking policy over to others? You can, because there are several parking providers active on the market today, such as Parkmobile, Parkline en Stadsparkeren. IP Parking handles the required connections with your parking management system. We are currently the only market player who can allow mobile phone parkers access to your garages. More than 160 municipalities are already using this "new" payment method. 
License plate recognition
The perfect parking solution for today and tomorrow? That's a web-based parking system by IP Parking in combination with excellent license plate recognition. This translates into parkers entering and exiting parking facilities without having to stop, fast traffic flows and high processing speeds. All this is possible with license plate recognition. And all that with a guarantee of the lowest error percentage in the parking sector. 
Would you like more information? Then contact us with no obligation.